OFW remittances seen to reach 'all-time high' $28B in 2016
December 21, 2016 | 10:06pm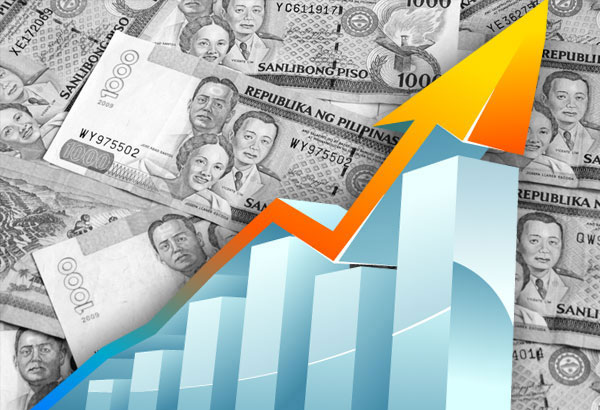 MANILA, Philippines — The Overseas Workers Welfare Administration (OWWA) forecast overseas Filipino workers (OFW) remittances to reach an all-time high of $28 billion in 2016.
"Nagkaroon po ng OWWA board meeting yesterday. Nitong huling third quarter ay mayroong increase, yung remittances, continuing increases'" OWWA chief Hans Cacdac said in a press conference Wednesday.
"We are expected to hit 28 billion at the end of the year which is an all-time high," he added.
Cacdac said that the Philippines has hit $24 billion as of the third quarter, but told media that the Department of Finance is the ultimate expert on the matter.
"I hope I got the figures from [Finance Undersecretary Gil] Beltran right, but I heard na 24 billion as of the 3rd quarter and we are expected to hit 28 billion which is an all-time high."
In 2015, the year-end remittances from OFWs reached $25.6 billion, according to the Bangko Sentral ng Pilipinas (BSP).
Asked where the increase in money sent home by OFWs could be attributed to, Cacdac said remittances usually come from the Middle East and the United States.
"Kasi kung titingnan niyo ang BSP data, makikita doon, matetrace doon, kung kaninong bangko ipinadala at usually nauuwi yun sa Middle East and then yung mga Filipino din natin, kababayan natin, sa United States."
Cacdac added that they expect around 100,000 to 150,000 OFWs to return home for Christmas, which he said is the usual rate.