Cheating husband caught sleeping with a teenager
February 17, 2021 | 12:00am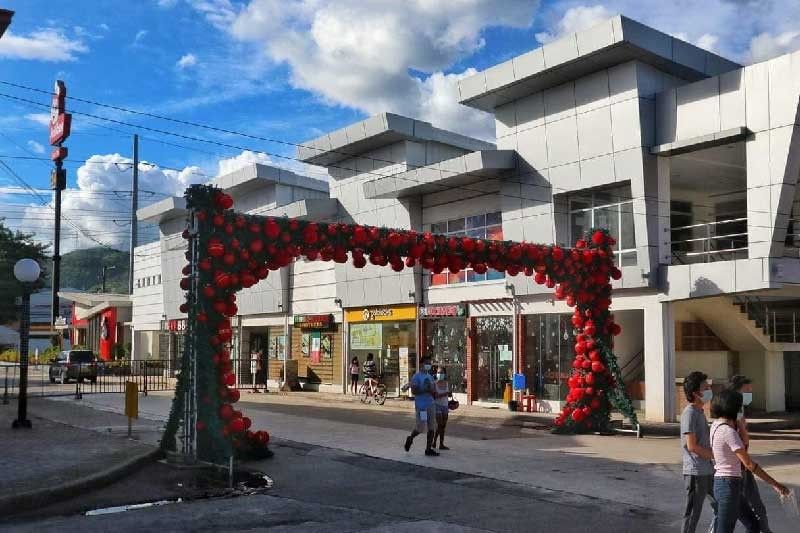 CEBU, Philippines — A 41-year-old married man allegedly having an affair with a minor was arrested in the City of Naga in southern Cebu yesterday morning.
Police have arrested in hot pursuit operation a certain Enefer Vedal, a resident in the adjacent town of Minglanilla while the 17-year old girl is a resident of Barangay Tuyan in the said city.
Initial investigation revealed that Vedal's wife allegedly caught him in a scandalous circumstance together with the minor inside a room at the house of her sister-in-law as early as 5 a.m. in the barangay.
His wife was prompted to seek assistance from the police which resulted in his arrest.
Vedal allegedly attended a birthday celebration at the house of her sister-in-law Monday night and slept there.
Accordingly, his wife received a report that his husband had an affair with a young woman which prompted her to go to the city to check how true.
Vedal is currently detained at the police station's custodial facility. He will be facing charges for violation Article 334 or Concubinage under the Revised Penal Code.
The minor, on the other hand, was turned over to the Youth Holding Center in the city. — GMR (FREEMAN)