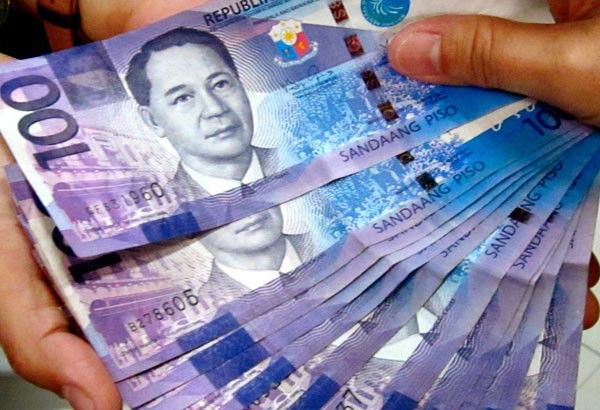 The consultations will be held at the City Sports Club in Cebu City today.
File
Wage hike consultations begin today
CEBU, Philippines — The Regional Tripartite Wages and Productivity Board (RTWPB) in Central Visayas is set to conduct public consultations on the wage increase petitions filed by five labor groups.
The consultations will be held at the City Sports Club in Cebu City today.
The petitions were filed by the Associated Labor Unions-Trade Union Congress of the Philippines (ALU-TUCP), Cebu Labor Coalition (CLC), NLM-Katipunan, Metaphil Workers Union (MWU), and Union Bank Employees Association (UBEA).
ALU-TUCP is asking for a P120 per day increase for all private workers in the region, while CLC, NLM-Katipunan, MWU and UBEA are lobbying for a P155 per day wage hike.
Jose Tomongha, one of the labor representatives to the wage board, said a separate consultation will also be done in Bogo City, northern Cebu.
After these public hearings, the seven-member wage board is scheduled to meet within the month for deliberation.
Public consultations in Dumaguete in Negros Oriental, Siquijor, and Bohol, on the other hand, were already finished.
Meanwhile, over 700 workers from the informal sectors will benefit from the around P9.4 million funding from the Department of Labor and Employment (DOLE)-7.
On May 1, DOLE Undersecretary Joel Maglunsod and DOLE-7 Regional Director Alvin Villamor turned over P7.17 million in cash aid to Samboan, Cebu's 16 associations engaged in tailoring, soap making, baking, handicraft making, and other livelihood undertakings.
The University of San Carlos-Kapamilya Negosyo Na (USC-KNN, Inc.), an accredited co-partner of DOLE, also received around P1.4 million in fund for its projects.
On May 2, the Labor Day Celebration for the Informal Sector, the Bacayan Multi-Purpose Cooperative in Barangay Bacayan, Cebu City also received P340,259 in cash for its meat processing project.
The cooperative has 56 members.
Tubod Ville Women's Association in Toledo City, on the other hand, received P499,660 in aid for its internet café business. (FREEMAN)