MPL PH: RSG ends ECHO's win streak, BREN regains top spot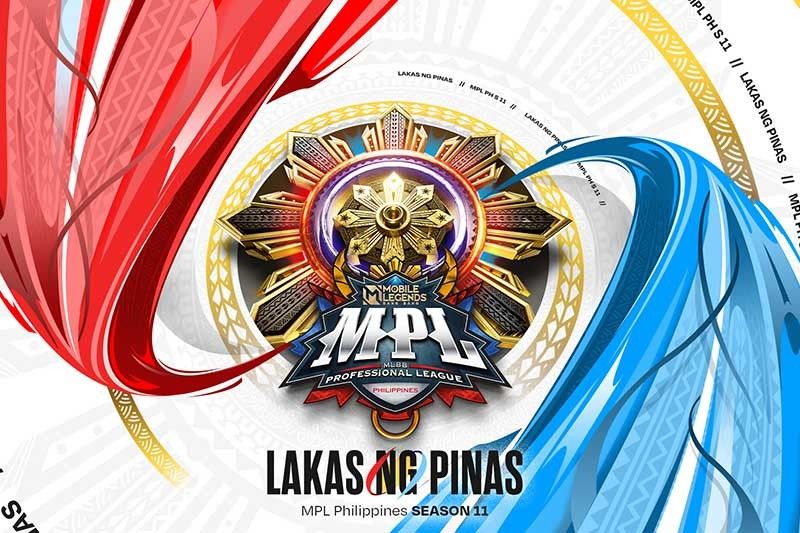 MANILA, Philippines — The Kingslayers are at it again as RSG Slate Philippines handed world champion ECHO its first season defeat in Week Four of the Mobile Legends Professional League Philippines (MPL PH) Season 11 at the Shooting Gallery Studios in Makati.
The reigning Mobile Legends Southeast Asia Cup titlist swept ECHO, 2-0, and survived Nexplay EVOS, 2-1, to maintain its hold on third place in the ranking with 14 points while the defeat pushed ECHO to second place at 16 points.
At top spot once again with 18 points is BREN Esports, which opened the week with a victory against defending Season 10 champion, Blacklist International, 2-0, and stretched its winning streak with another sweep against ONIC Philippines. Blacklist International managed to end the week on a high note with a sweep against Nexplay EVOS, keeping its hold on fourth place with 11 points.
Smart Omega rose to sixth place with eight points after scoring a game against ECHO and breaking its losing streak with a sweep against TNC. Also at eight points but above the barangay due to the head-to-head tiebreaker rules is Nexplay EVOS, which sits at fifth place after suffering back-to-back defeats this week.
ONIC Philippines and TNC suffered defeats in their sole games of the week, leaving them at seventh and eighth place, respectively.
The regular season of MPL PH Season 11 continues Friday, March 17, with ECHO versus Blacklist International at 4 p.m. followed by Nexplay EVOS versus TNC at 6:30 p.m.