Chris Gavina thrives in Taiwan's T1 League
January 31, 2023 | 11:58am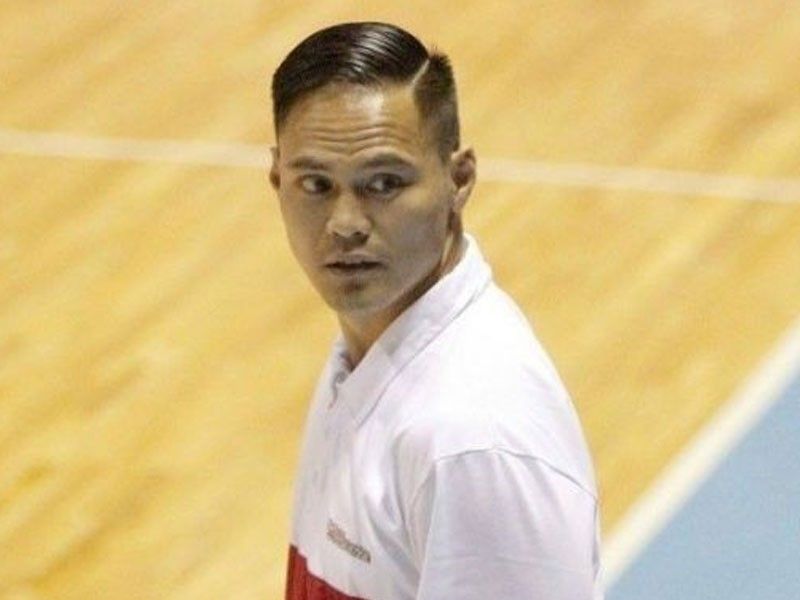 Coach Chris Gavina is one of the brightest young minds we have today, and even if his head coaching duties in the PBA was short lived, he is helping open doors for more Filipino coaches to take their talents overseas as he is now coaching in Taiwan for the Taichung Suns in the T1 League.
He spent some time with Real Sports.
How has the transition been for you in the T1 League?
At first, it was quite frenetic, to be honest. I only had two weeks' time to prepare the team before we had our opening game which was at home, and our first game was rough.
We played the defending champions, Kaohsiung Aquas, with a dynamic player in Fil-am Jason Brickman, and we were blown out of the water. We lost by 30!
But our team showed real resolve the following day as we were able to pull out a big first win for myself here in Taiwan, our team and our organization. We beat the number one team at that time, the New Taiwan DEA, so that was a great accomplishment on our part.
Ever since then, it's trying to get some normalcy in regards to every day in practice, and still learning the way things are here in Taiwan, and also just sharing my knowledge of what's made Philippine basketball so successful and sharing it with the players here.
Is there a language barrier problem?
For sure! Several of our players actually played in the United States, about four of them did, so they understood English and speak it very well, but the others, they may not be able to communicate in English, but for the most part they understand it.
Our team manager pretty much translates what I say, I'm not sure if he translates it word for word, he's great at paraphrasing (laughter), so that's been the case so far.
How's the team coming around?
Really good! I commend the local players especially, on learning the system, the style of play, and the principles, and building the habits we need to do on a day to day basis.
These guys work really hard, I have nothing but great words for their work ethic and their approach to practice. And it has led to four straight wins, and we tied for second place early in the season, so we are moving along, trying to get better as we move forward.
Is there parity in the league?
Yes definitely! The world knew that when Dwight Howard came over, it showed the level of commitment by a team to raise the level of play and get better. When I heard he was coming over, I had nightmares when we were going to first play them (laughs).
How was I going to contain this "Hall of Famer", and we were lucky enough to come away with a win against his team in his second game in the country.
So the league, for me, has improved so much from last year to this year, with the players coming in, to the coaches, everyone just levelled up. It's now in a position to grow exponentially in the future.
How was it beating Dwight and his team?
He's such a competitor on the court! There was a quick stint when he and I exchanged words, but afterwards, the guys a tremendous professional. He's someone that I've looked up to and admired ever since his NBA days, and his personality and energy has brought so much "sense of aura" to the coliseum, you just gotta admire that about him.
What are your personal goals this season?
I told my players my very first day that this kind of opportunity is rare for someone in my position, coming from the Philippines, and representing something more than myself. I accepted this challenge knowing that I want to represent my entire country in our abilities not just as players but also as coaches. I know that there have been other coaches that have been on the international platform, but being the first one here in Taiwan, I obviously want to have a good showing and show that Philippine coaches are more than capable of performing at an extremely high level, and show the things I have learned from my great mentors and my counterparts in the Philippines have paved the way.
What's next for you, do you plan to be there for the next few years?
That's the plan. I can't really foresee the future, but goal wise, short term is winning a championship. Long term, hopefully it leads to a longer contract or some other opening. But right now I'm just focused on the Taichung Suns and establishing a winning culture here.