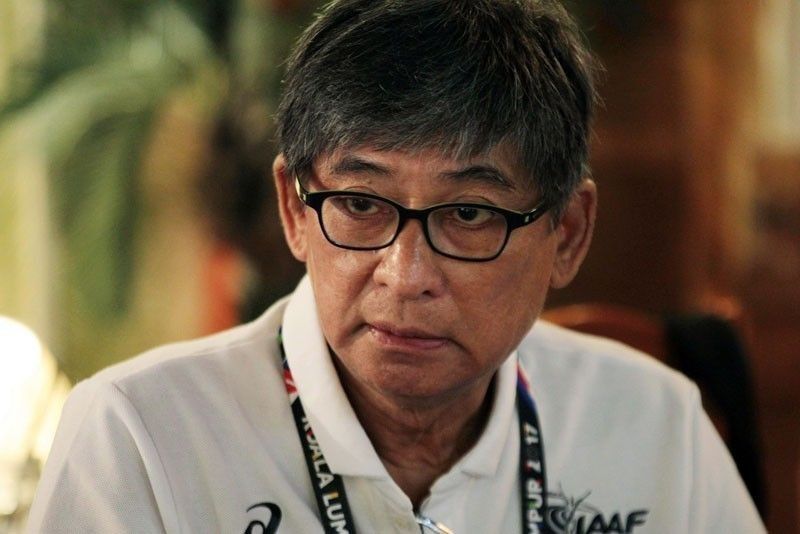 PSL chairman Philip Ella Juico
STAR/ File
PSL eyes traditional play return in April
MANILA, Philippines — The Philippine Superliga (PSL) is looking forward to its next event after a safe and successful staging of a beach volley tournament in a bubble setting last week in Subic, Zambales.
PSL chairman Philip Ella Juico said preparations are underway for the traditional indoor play next month in a bid to boost volleyball's return under the new normal after almost a year of hiatus.
"We're very happy being the trailblazers in Philippine volleyball history," Juico told The STAR. "The target date for the All-Filipino Conference is either April 16 or 23, depending on the choice of teams which will participate."
In coordination with the Subic Bay Metropolitan Authority (SBMA) and Inter- Agency Task Force (IATF) Region III, the PSL ushered in volleyball's return with the three-day beach volley event at the Subic Sands Court.
Abanse Negrense A's Alexa Polidario and Erjane Magdato ruled the event, completing an unbeaten six-match run without dropping a set. They were crowned champions in the first volleyball tournament held during the COVID-19 pandemic.
Sta. Lucia A, Abanse Negrense B and Sta. Lucia B finished behind Abanse Negrense A with F2 Logistics, United Auctioneers, Toby's Sports and Kennedy Solar Energy-Petro Gazz completing the standings.
For indoor play, pending new guidelines from the IATF, the PSL plans to hold it in Subic for about a month with a 14-day pre-tournament quarantine for participating squads.
"We are in touch with the SBMA and IATF Region III and we are waiting for the formal and official notice from them," Juico said.
The PSL was staging the Grand Prix Conference in March last year when the pandemic broke out and forced the cancellation of all sporting events