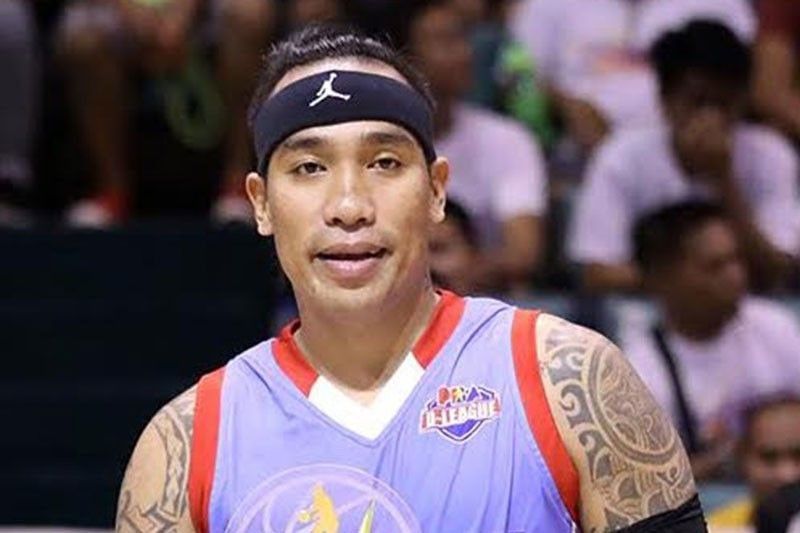 Poligrates brings scoring act to MPBL
MANILA, Philippines — Journeyman Eloy Poligrates once again embarks on a new beginning after signing with Rizal-Xentro Mall for the next Chooks-to-Go/MPBL Season.
Known as a prolific scorer, Poligrates will serve as part of Rizal's new core eyeing not just compete but contend for the title according to team manager Anj Anzores.
"We have to build a more competitive squad," he said. "Signing Eloy is really a big step especially all teams are rebuilding. At least we already secured a guy that we know will be of great help."
Poligrates, who also played for several teams in the PBA after being picked in the 2013 draft, had a successful comeback last year when he suited up for Marinerong Pilipino in the D-League.
He torched the Foundation Cup with averages of 21.0 points, 3.1 rebounds, 3.0 assists, and 1.6 steals, including a D-League record of 67 points to win the MVP plum only to be spoiled after the Skippers fell short against Basilan-St. Clare in the finals.