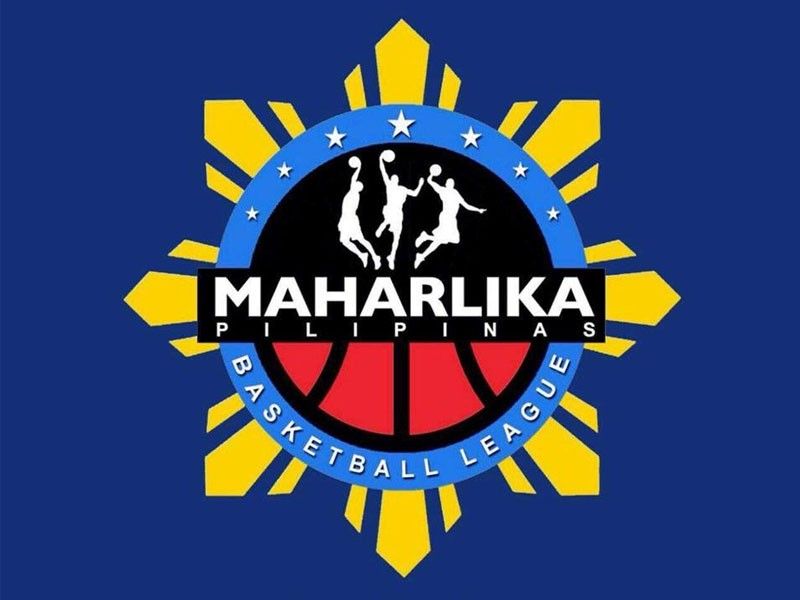 Athletics reach MPBL South finals vs Tigers
Roy Luarca
(Philstar.com) - April 3, 2019 - 10:11am
BATANGAS CITY – Val Acuna may no longer be a Most Valuable Player contender, but he can still deliver for the Batangas City Athletics.
Acuna, MVP of the inaugural Maharlika Pilipinas Basketball League Rajah Cup, fired 17 points as he led three others in double figures in the Tanduay-backed Athletics' 80-72 conquest of the Zamboanga Family's Brand Sardines Tuesday night, shoving them into the South division finals against the Davao Occidental Tigers.
It was the second straight victory by the Athletics over the Zamboanguenos, who stunned them, 72-58, in Game One held at Bataan People's Center in Balanga.
The Athletics tied the series in Game Two, 67-57, held at the same venue, then completed their climb with the win fashioned before a packed local crowd.
Thanks to Acuna, who drilled in nine points in the third quarter to quell Zamboanga's rally, and fellow key players Jeff Viernes and Jhaymo Eguilos.
The 5-foot-8 Viernes and the 6-foot-6 Eguilos combined for 10 points in the fourth quarter as the Athletics stayed on tack of duplicating their triumph in the Rajah Cup.
Viernes wound up with15 points and nine rebounds, Eguilos added 13 points, while Adrian Santos contributed 10 points and nine rebounds.
Returning from medical leave, Batangas head coach steered the Athletics, taking over from assistant coach Woody Co, who steered the team in the quarterfinals.
"I told my players, if we're going to lose the game, we're going to lose under my hands," said Tan. "All I asked from them is to do what I wanted and they responded."
Harold Arboleda scored 17 for the Raymond Valenzona-mentored Zamboanga, followed by Robin Rono with 16, and Reed Juntilla and Joseh Nalos with 15 each.
The Athletics and the Tigers, who swept the Bacoor Strikers, in their own semifinal series, begin their three-game title duel on Thursday in Davao.