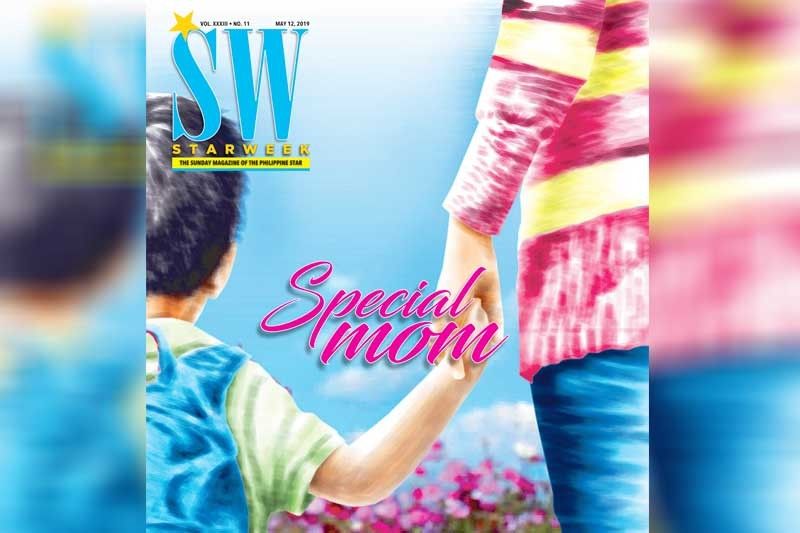 (The Philippine Star) - May 12, 2019 - 12:00am
Of all the special joys in life,
The big ones and the small,
A mother's love and tenderness
Is the greatest of them all. – Anon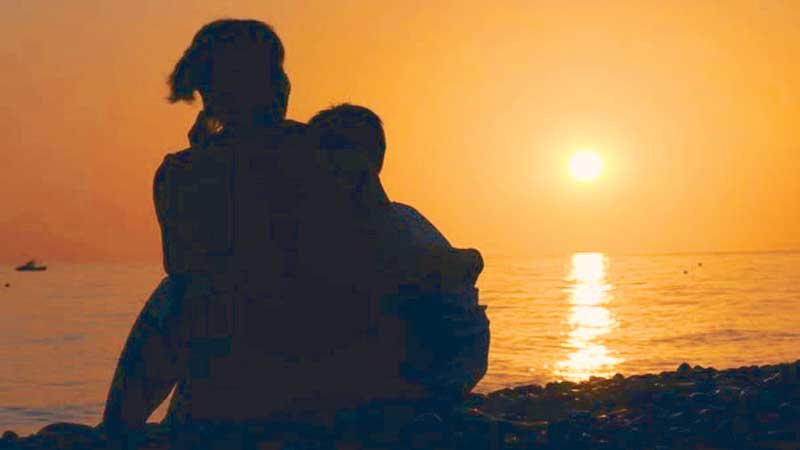 MANILA, Philippines — Today we celebrate mothers – the women who nurture their families with both love and strength. And, while all moms hold a special place in our hearts, the mothers of children with special needs are a cut above the rest. STARweek shines the spotlight on four courageous mothers who have remained steadfast in caring for their special children while balancing careers, taking care of other family members and running their households.
Coming from different backgrounds, the four women have one thing in common: they draw inspiration and motivation from their children as they fulfill their all-around duties as mothers. Theirs are stories of acceptance, strength, faith and hope despite often overwhelming circumstances; stories that prove a mother's love is beyond measure and truly special.