Walang Pasok: Classes in tremor-stricken General Santos to resume Wednesday
November 20, 2023 | 11:36am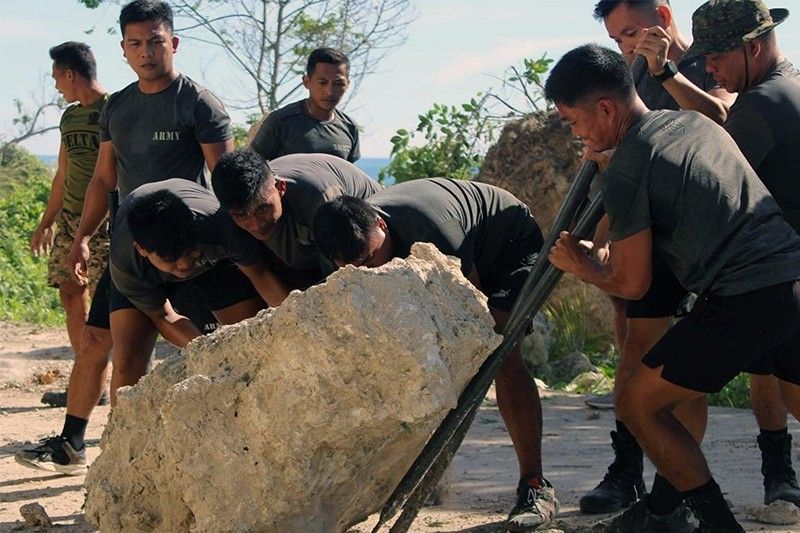 GENERAL SANTOS CITY— Classes in all schools in tremor-stricken city General Santos shall resume on Wednesday, subject to close monitoring by the City Disaster Risk Reduction and Management Office.
Mayor Lorelie Pacquiao ordered the closure of all schools in General Santos last Saturday following Friday's strong earthquake that jolted this city and the nearby Sarangani province, damaging buildings and other structures around.
"Our calamity and disaster responders remained in the field, making sure that all are well, ready to respond to any emergency," Pacquiao said.
The tremor on Friday was also felt in many other provinces and cities in Mindanao, including Maguindanao del Sur and Maguindanao del Norte, both in the Bangsamoro region, and in Davao Occidental, Davao del Sur and in Davao City in Region 11.
In separate reports Monday, the Police Regional Office-12, the General Santos CDRRMO and the Office of Civil Defense-12 stated that eight people died from injuries caused by Friday's Magnitude 7.2 tremor that also left 13 others badly hurt.
Of the eight fatalities, hit by debris that fell from buildings and boulders and soil that cascaded from hillsides as the ground shook, three are from this city, four are residents of Glan and another in Malapatan, both in Sarangani.
The OCD-12 also reported that the earthquake also destroyed 641 houses here and in Sarangani province, besides the damages it caused in the large buildings of three large shopping malls and other edifices along busy thoroughfares crisscrossing this city.
Brig. Gen. Jimili Macaraeg, director of the PRO-12, and Army Major Gen. Alex Rillera, commander of the 6th Infantry Division, separately said Monday that personnel of units under them are still in affected areas, helping local government units provide villagers with essential emergency and relief interventions.
Soldiers under the 73rd Infantry Battalion of the 10th Infantry Division had cleared stretches of a national highway in Glan that got blocked with boulders that rolled down from hillsides as a result of Friday's earthquake.
The mayor of nearby Koronadal City, Eliordo Ogena, on Monday also suspended classes indefinitely in all schools in barangays under his jurisdiction to enable city government engineers to inspect buildings in all campuses for possible damages.
Koronadal City is only about an hour away from this city via overland travel.