LTFRB orders crackdown on colorum vehicles
January 25, 2023 | 12:00am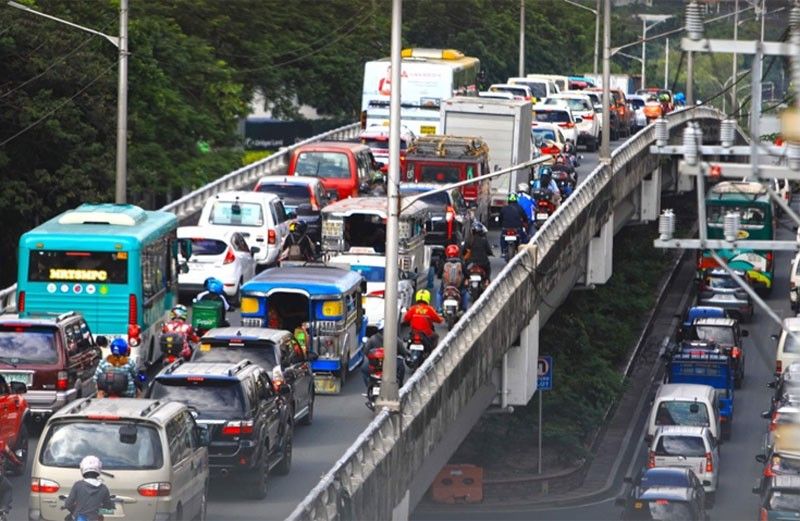 MANILA, Philippines — The Land Transportation Franchising and Regulatory Board (LTFRB) has ordered its regional offices to strengthen the crackdown on illegal colorum operations of public utility vehicles.
LTFRB chief Teofilo Guadiz said over three dozen vehicles engaged in colorum operations were apprehended in the National Capital Region and nearby areas in the past months.
Data from the LTFRB showed that 37 vehicles were apprehended from September to December last year, with fines reaching over P7 million.
Among those apprehended were vehicles operating as premium taxis, private motor vehicles, regular taxis, tourist transport service or UV Express without franchises.