Lapid murder: Bantag submits counter-affidavit
December 5, 2022 | 12:00am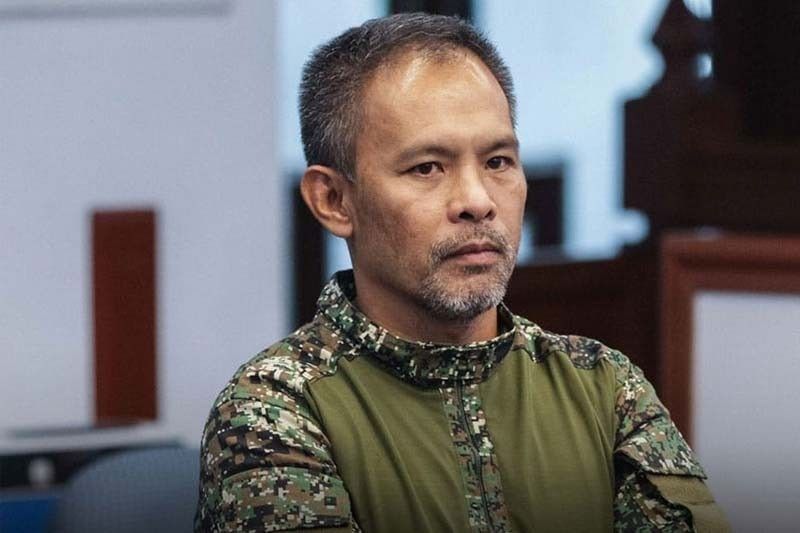 MANILA, Philippines — Suspended Bureau of Corrections (BuCor) chief Gerald Bantag has submitted his counter-affidavit in response to the criminal charges filed against him in connection with the murders of radio broadcaster Percy Lapid and an inmate of the New Bilibid Prison (NBP) in Muntinlupa.
Bantag submitted his affidavit on Friday before Baguio City prosecutor Conrado Catral Jr.
A video from News5 showed Bantag signing his sworn statement in front of Catral.
In another video from SMNI News, Bantag was seen raising his hand as he swore to the authenticity of his affidavit.
Bantag's lawyer, Rocky Balisong, did not answer phone calls when sought for details about his client's affidavit.
Bantag, former BuCor deputy officer Ricardo Zulueta as well as several imates in the NBP and other personalities were tagged in Lapid's murder.
Bantag was also charged in connection with the murder of Cristito Villamor Palaña, an NBP inmate who allegedly brokered negotiations for Lapid's killing.
During previous interviews, Bantag vehemently denied he was the brains in Lapid's murder despite the radio commentator's exposé on his supposed ill-gotten wealth.
According to Bantag, it would be illogical for him to hire Bilibid inmates for the hit job on Lapid.
"Kung totoo na ako ang nagpapatay, uutusan ko 'yung galit sa akin?," Bantag said, referring to the inmates at the NBP.