Government releases P5.2 billion ayuda for 9.8 million poor
November 30, 2022 | 12:00am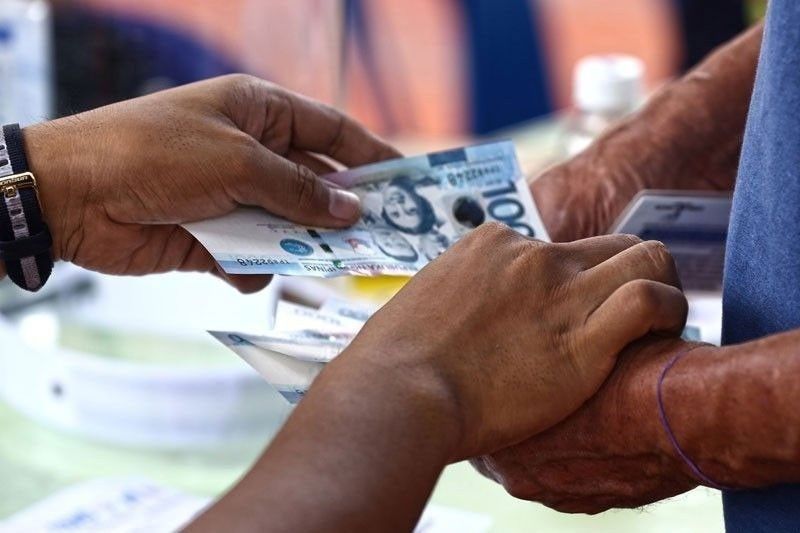 MANILA, Philippines — The government has released P5.2 billion to be distributed to low-income households most affected by the continued increase in the prices of basic commodities, the Department of Budget and Management (DBM) announced yesterday.
The DBM said the amount is part of the third tranche of the Targeted Cash Transfer (TCT) program being implemented by the Department of Social Welfare and Development.
The disbursement will cover 9.8 million beneficiaries from the poorest 50 percent of the population.
In July and August, the DBM disbursed P6.2 billion and P4.1 billion, respectively, for the TCT program to help the most vulnerable households cope with the high inflation.
The program grants unconditional cash transfers of P500 per month for six months to the most affected households to mitigate the increase in the prices of fuel and non-fuel commodities.
The fund release is part of the P9.1-billion requirement for one month for the 9.8 million identified beneficiaries and an additional 2.6 million others for three months.
The release order was charged against the unprogrammed appropriation, which may be availed of when there are new revenue collections or those arising from new tax or non-tax sources.
In March, then president Rodrigo Duterte ordered the distribution of monthly financial assistance or ayuda for poor families due to the increase in fuel prices caused by the war between Ukraine and Russia.
Fuel prices remain high, which has also resulted in an increase in food costs.
Inflation in the country remains on an uptrend at 7.7 percent in October, the highest in 14 years.