POGO-related kidnap cases up by 25%
September 9, 2022 | 12:00am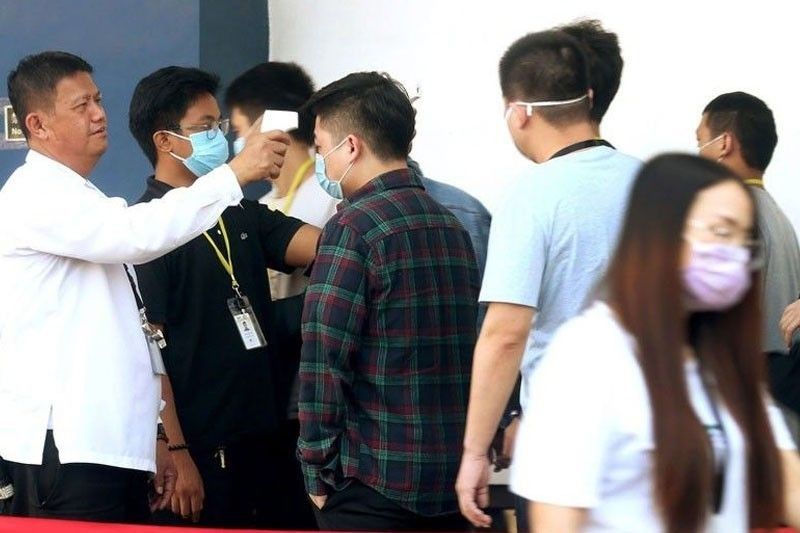 MANILA, Philippines — Cases of kidnapping targeting workers of Philippine offshore gaming operator (POGO) firms have increased by 25 percent, according to the Philippine National Police Anti-Kidnapping Group (PNP-AKG).
A report from the AKG showed that 15 POGO-related kidnapping cases were recorded from January to September. The figure is higher compared to the 12 cases logged during the same period in 2021.
PNP spokesperson Col. Jean Fajardo noted that eight of the cases were solved and seven are still under investigation.
Fajardo said 18 Chinese, one Vietnamese and a Taiwanese were involved in the kidnapping cases. She did not say if all of the foreigners were victims.
The Movement for Restoration of Peace and Order earlier said POGO-related kidnapping cases are on the rise.
Fajardo did not discount the possibility that some cases of kidnapping of POGO workers are not being reported to authorities.
But if the cases of traditional kidnapping for ransom or KFR and casino-related kidnappings are to be included, Fajardo said the number is lower compared to last year.
PNP data showed there were 27 kidnapping cases from January to September, with 15 POGO-related, 11 KFR and one casino-related.
Police registered 36 kidnapping cases last year.