LTFRB reopens 133 PUV routes in Metro Manila
August 18, 2022 | 12:00am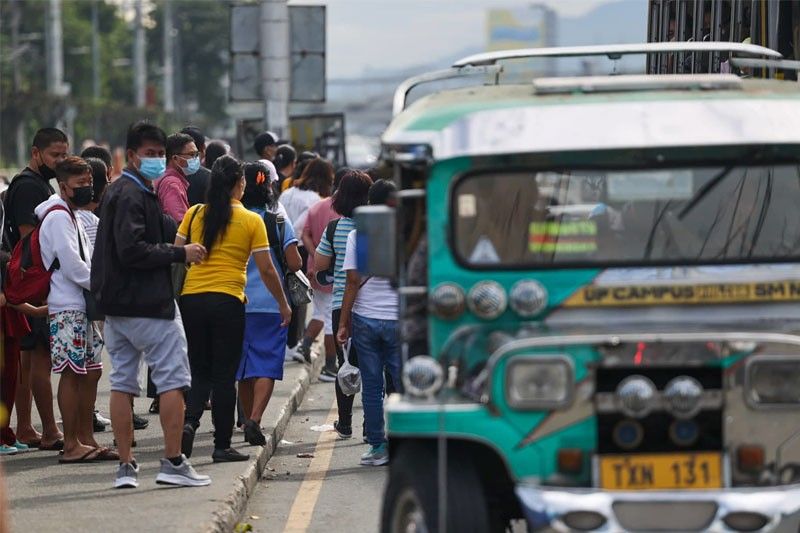 MANILA, Philippines — The Land Transportation Franchising and Regulatory Boad (LTFRB) has reopened 133 public utility vehicle (PUV) routes in Metro Manila in time for the resumption of in-person classes on Monday.
LTFRB chief Cheloy Garafil announced the reopening of 68 routes for traditional and modern jeepneys, 32 for UV Express Service and 33 non-EDSA bus routes.
The routes will cover 11,000 PUV units that will ply the university belt and other areas with a concentration of schools and students.
Garafil expressed hope that the additional PUV routes would be enough to meet the expected increase in passengers next week.
The LTFRB will start today the issuance of special permits and will have its offices open during the weekend to serve bus and jeepney operators.
Garafil said only special permits would be issued instead of franchises or certificates of public convenience so these can be released immediately.
She added that PUV operators with valid franchises, provisional authorities as well as those with expired certificates of public convenience with an application for extension of validity would be allowed to operate.