Truck driver arrested for filming woman without her consent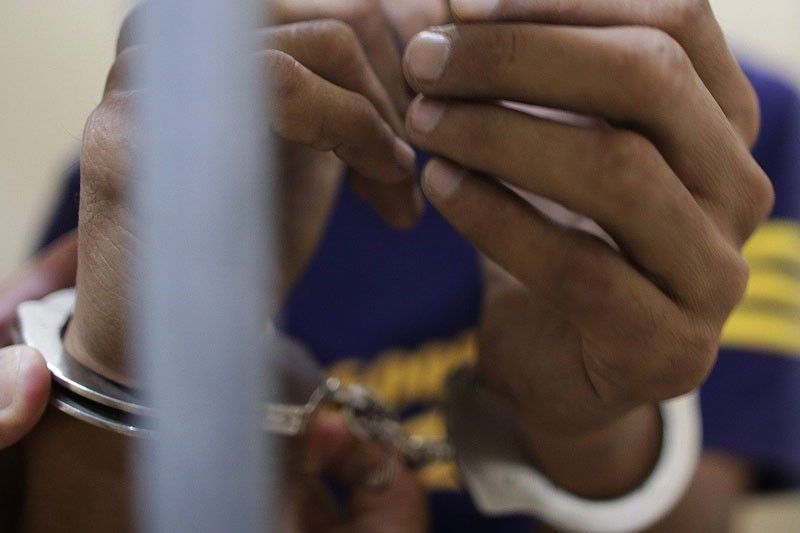 MANILA, Philippines — A truck driver who allegedly filmed a woman without her consent and posted the video on Facebook with sexist remarks was arrested in Pasig City on Thursday, the Anti-Cybercrime Group (ACG) said yesterday.
The 34-year-old suspect was arrested at his residence in Barangay Pineda at around 6:45 p.m., according to ACG director Brig. Gen. Bowenn Joey Masauding.
"We would like to remind the public to be circumspect and cautious in using their mobile gadgets," Masauding said in a statement.
Investigation disclosed the suspect took a video of the victim, a 19-year-old woman, while she was having her morning exercise in front of a convenience store in Barangay Ugong the same day.
Masauding said the suspect then posted the video on his Facebook account with a caption implying a lewd act.
The victim was surprised when she learned that a video of her made rounds online. She and her friend reported the incident to the ACG.
Police apprehended the suspect while he was watching the video of his victim.
The suspect is being held on charges of violation of Republic Act 11313 or the Safe Spaces Act and unjust vexation in relation to RA 10175 or the Cybercrime Prevention Act.
Masauding reminded the public not to take videos and photographs of other people without their consent.