DA launches indoor vertical farming garden in Makati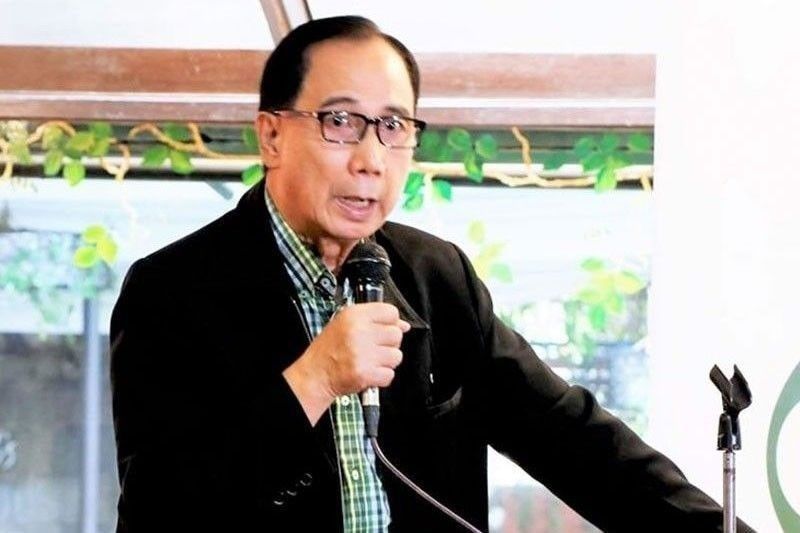 MANILA, Philippines — The Department of Agriculture (DA)'s Bureau of Agricultural Research launched an indoor vertical farming garden in Makati City on Thursday.
In a statement, the DA said it provided an initial funding of P3 million for the garden, which is supposed to produce lettuce, kale, basil and tomato.
Agriculture Secretary William Dar, Planters Products Inc. president and CEO Ranilo Maderazo, Urban Greens founder and CEO Ralph Becker and Philippine Agriculture and Resources Research Foundation Inc. president Candida Adalla led the launch of the project.
The DA said the project will be implemented as a production site and learning center.
"This is now a must," Dar stressed, noting that food security is everyone's responsibility, not only of farmers and fisherfolk.
He also encouraged local government units to allot a higher budget for food security initiatives and pass an ordinance requiring buildings and public open spaces to provide areas for urban agriculture or an edible landscape.
"As much as we could, we need to do local production in a big way. We have to prepare so that we can survive the (looming food) crisis," Dar urged.
Maderazo said the project will be replicated in other areas and expressed hope that local officials who attended the event will tell their incoming mayors to implement the urban agriculture program to benefit their constituents.