8.5 million commuters get free MRT rides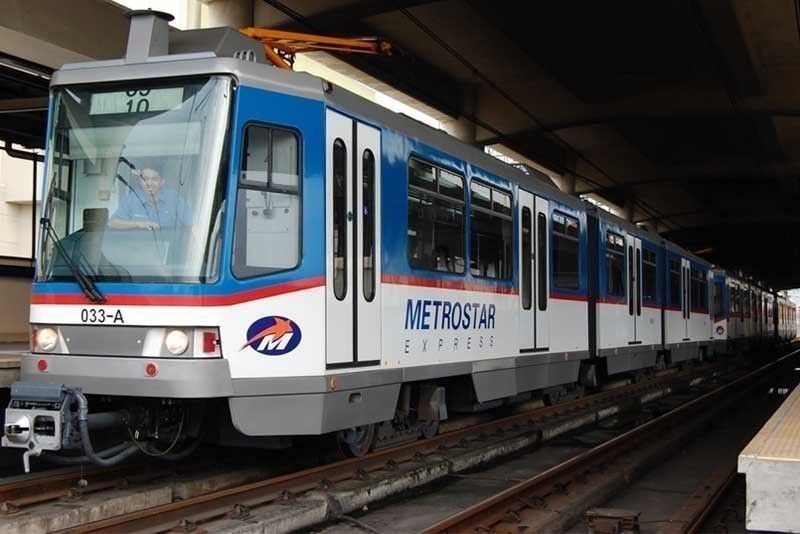 MANILA, Philippines — Around 8.5 million passengers took the Metro Rail Transit Line 3 during the first month of the free ride program, the MRT-3 management reported yesterday.
Of the figure, a daily average of 309,013 commuters rode the MRT-3 trains from March 28 to April 30.
The rail line said the number has exceeded the average daily ridership of 250,000 to 300,000 passengers prior to the pandemic.
The Department of Transportation extended the free train rides until May 30 to help ease the financial burden of commuters amid rising prices of fuel and basic goods.
The lost revenue for train trips will be subsidized by the government.
The program has a budget allocation of P7.5 billion under the 2022 General Appropriations Act, according to acting MRT-3 general manager Michael Capati.