Extend voter registration, Comelec urged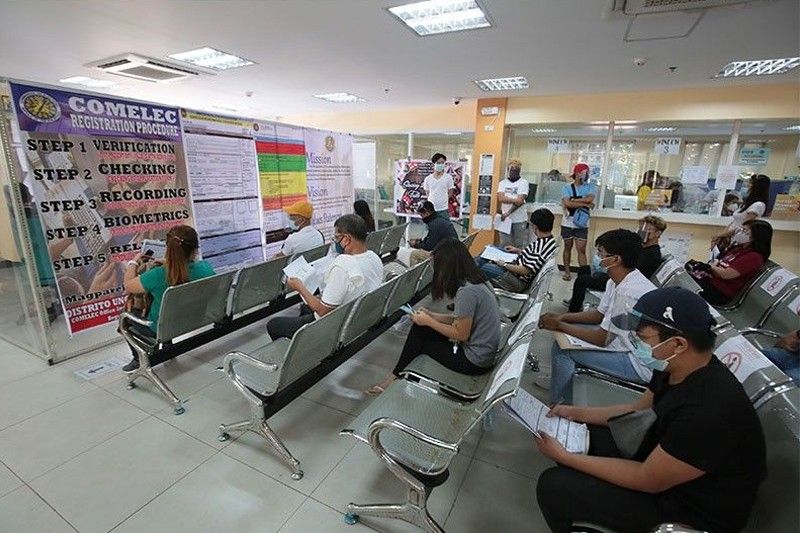 MANILA, Philippines — Sen. Risa Hontiveros yesterday asked the Commission on Elections (Comelec) to extend the voter registration in areas affected by the enhanced community quarantine.
"Sayang 'yung period from Aug. 6 to 20 to register, especially for first time voters. Some of them are not eligible for vaccination. It is only logical to extend the registration period by two more weeks," Hontiveros said.
The Comelec has said the nationwide registration would not be extended beyond the Sept. 30 deadline as there are other things to prepare aside from the voter's list.
Hontiveros said the restrictions imposed by the government due to the pandemic must be considered "extraordinary circumstances."
Commissioner Rowena Guanzon said the Comelec is planning to reactivate the registration of over six million voters who were deactivated from the list.
"We will see if we can use the iRehistro online registration system for the individual validation of these voters," she said.