Erap back in ICU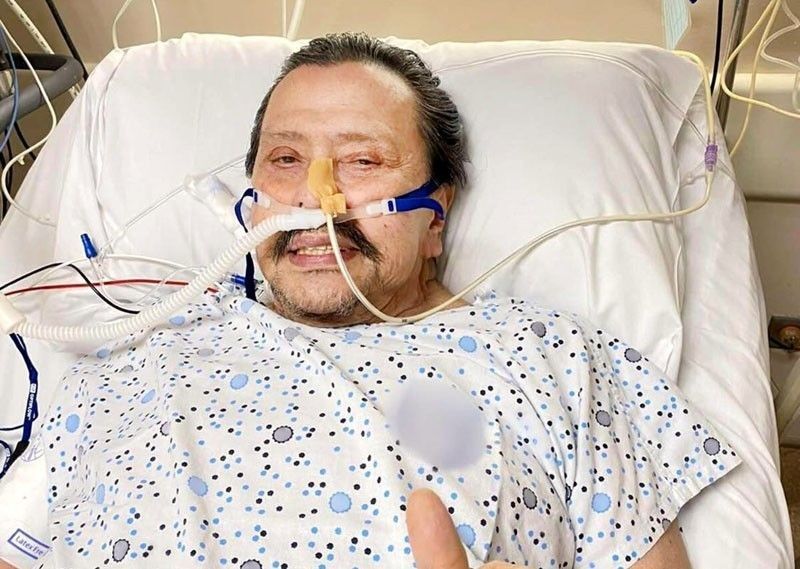 MANILA, Philippines — Former president Joseph Estrada was brought back to the intensive care unit (ICU) on Thursday night after he contracted a lung infection, his son, former senator Jinggoy Estrada, said yesterday.
In a medical bulletin posted on his Facebook account, Jinggoy said his father "had a slight setback last night as his doctors found a superimposed bacterial lung infection."
"He has been brought back to the regular ICU (non-COVID) for monitoring and support of his blood pressure, which fluctuated due to the infection," he said.
However, Jinggoy said his father is stable overall, "with high flow oxygen support."
Estrada was removed from the COVID-19 ICU and returned to a regular room on Wednesday, a day after testing negative for COVID-19.
Estrada, who is turning 84 on April 19, was rushed to the hospital last week due to COVID-19 infection and severe pneumonia.