Canadian dies in CDO fire
January 26, 2021 | 12:00am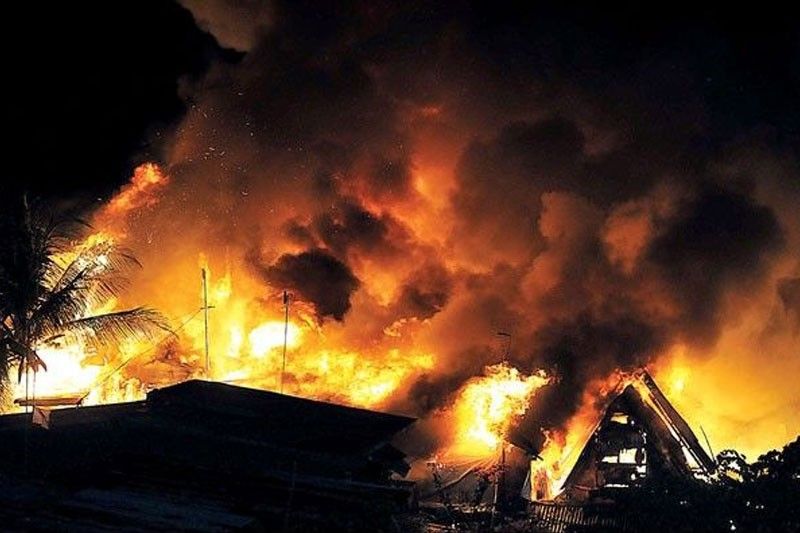 CAGAYAN DE ORO CITY, Philippines — A Canadian died in a fire that occurred in his rented room in Barangay Bugo in this city yesterday morning.
Joseph William Morley Tweedie, 69, died from third degree burns, police said.
The victim was alone when the blaze broke out at around 7:30 a.m.
Tweedie reportedly had a helper who usually arrived before noon to do house chores.
The flames did not spread to other rooms, but it destroyed all the victims' belongings, probers said.
Tweedie had difficulty walking due to a medical condition.
Authorities have yet to determine the cause of the fire.