2 siblings die in condo fire
December 20, 2020 | 12:00am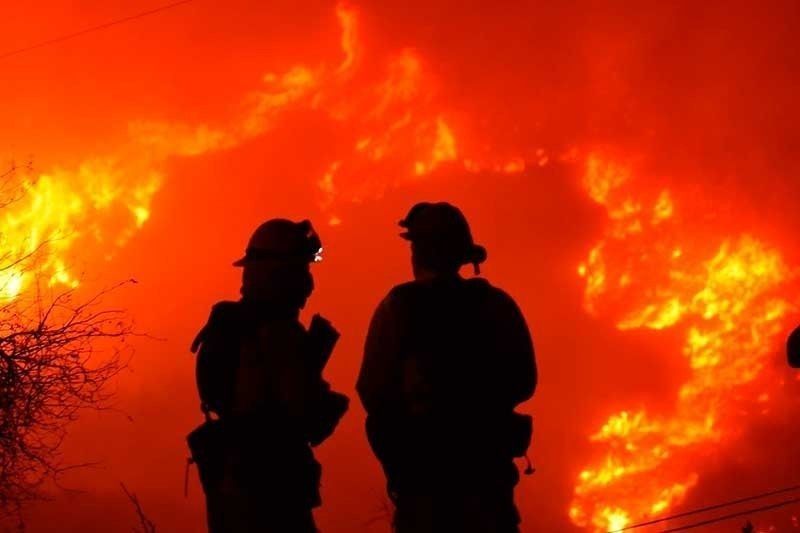 MANILA, Philippines — A 58-year-old woman tried to save her wheelchair-bound brother from a fire that broke out at a condominium in Quezon City on Friday night.
Juanita Ramos, an employee of the National Housing Authority, was already safe with her other relatives when she went back to their unit at the five-story Bagong Lipunan Condominium Teachers Building in Barangay Bagong Pag-asa to rescue her older brother, 63-year-old Silvestre.
Silvestre had been in a wheelchair due to a lingering illness.
Ramos attempted to save her brother but both were trapped after the fire spread to their unit. Bureau of Fire Protection (BFP) personnel later found the siblings' charred remains beside each other.
The victims' other relatives managed to escape and were not hurt during the incident.
The BFP said the fire broke out at around 8:04 p.m. and reached second alarm. The blaze started in one of the units on the fourth floor.
A total of 28 fire trucks responded to the scene. The blaze was put out at around 9:04 p.m.
A total of five units were destroyed by the fire, displacing five families.
Arson probers have yet to determine the cause of the fire, which destroyed P150,000 worth of property.