Malaysian caught with P1.1 million cash at NAIA-3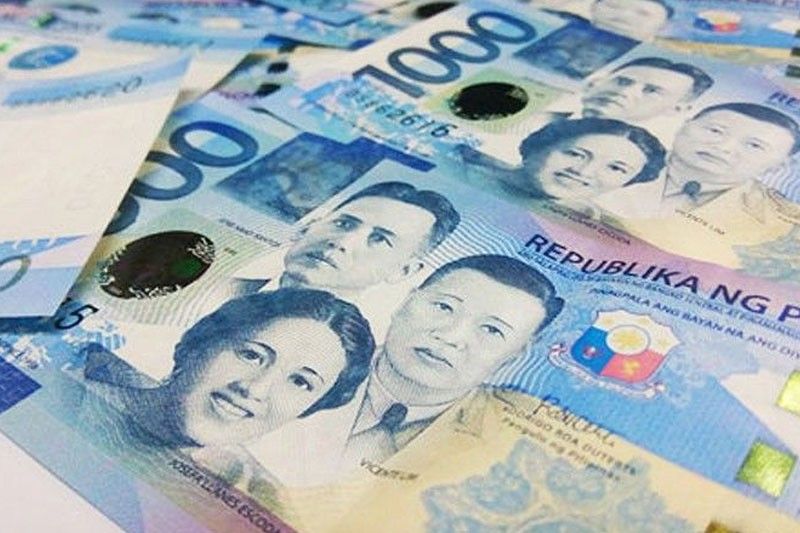 MANILA, Philippines — A Malaysian was arrested for bringing in P1.1 million in cash at the Ninoy Aquino International Airport Terminal 3 (NAIA-3) on Friday night.
Gan Kang Hsiung, who arrived in an AirAsia flight from Kuala Lumpur, reportedly tried to skip the X-ray machine for hand-carried bags, according to a report submitted by NAIA-3 Bureau of Customs (BOC) deputy collector for passenger services Ma. Lourdes Mangaoang.
Gan headed to the exit but was stopped by Customs duty examiner Edgardo Cabanillas Jr., who asked the suspect if he had anything to declare.
When the suspect replied that he has nothing to declare, Cabanillas gave him a baggage declaration form to fill out.
The Malaysian reportedly marked check the yes box that indicates a passenger is carrying money amounting to at least P1 million.
Cabanillas said the suspect admitted he had no permit from the Bangko Sentral to bring such a large amount of cash.
Gan was taken to the NAIA-3 BOC office, where the officers counted the money in the presence of the personnel of the Customs Intelligence and Investigation Services.
The suspect was turned over to the BOC enforcement security services for investigation.