Once hostile Basilan now has five new doctors of medicine
September 21, 2019 | 6:12pm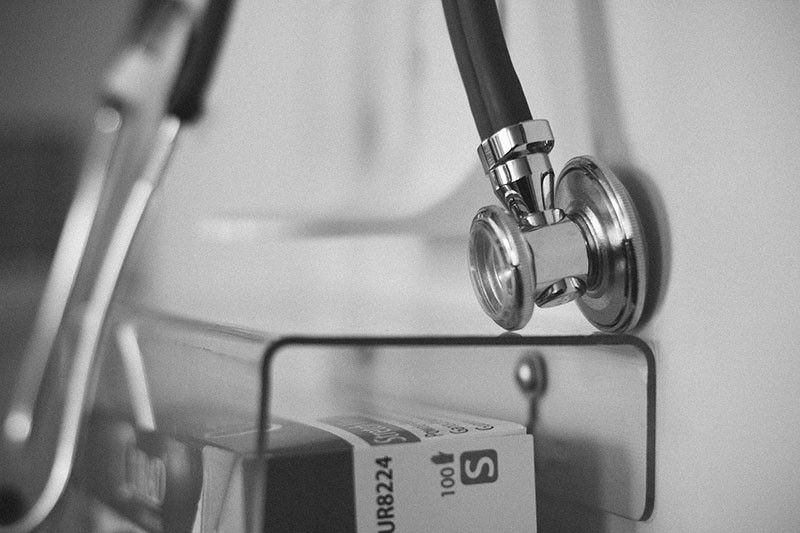 BASILAN, Philippines — Five of this year's physician licensure examination passers are from this island province, four of them from now peaceful towns rising from underdevelopment due to armed conflicts.
For local officials, the feat can help prove to outsiders that this island province is now bouncing back from security problems that stymied its socio-economic growth for decades.
"This is historic. For the first time ever, five from the province passed that apparently very difficult examination that the government administered this year," Gov. Jim Salliman told reporters Saturday.
Salliman said he and his Muslim and Christian constituents are proud of having five more doctors from families based in Basilan.
The now physicians Midzfar Ladjid, Fathma Hessa Salliman Manisan, Tariq Ajul Hassan and Warma Alam are from Basilan's Al-Barka, Sumisip, Mohammad Adjul and Akbar towns, respectively.
Al-Barka used to be Basilan's most dangerous town where abandoned Abu Sayyaf camps are now peaceful farming enclaves protected by former Islamic militants who have returned to the fold of law.
The four towns, former strongholds of the Abu Sayyaf, are now dubbed "peace zones" where reforming members of the group are being reintegrated into the local communities via the Program Against Violent Extremism of the provincial government and the office of Deputy Speaker Mujiv Hataman, congressional representative of the province.
The fifth from Basilan to hurdle the 2019 medical board exam, Maimona Sakili, hails from Barangay Lanote in Isabela City, the main commercial hub of the province.
He said he is certain his five new constituent-doctors will inspire other students from the province who are still in medical schools.
"We also hope to have more engineers, accountants and nurses soon," Salliman said.
He said more parents can send children to schools outside of Basilan now owing to the continuing improvements in the local investment climate.
Basilan, which has two cities and eleven municipalities, is now touted as the new investment frontier in the Bangsamoro Autonomous Region in Muslim Mindanao.