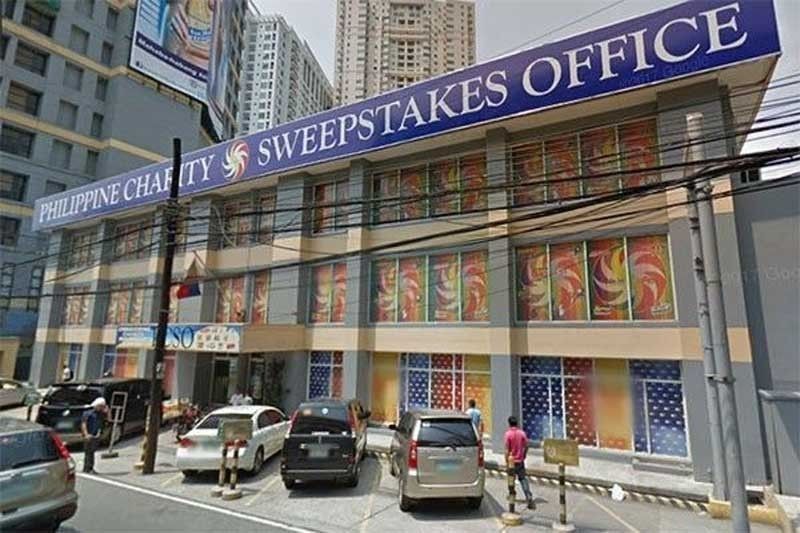 President Duterte announced PCSO gaming will be terminated over allegations of corruption.
File photo
Isko Moreno revokes licenses, permits for PCSO gaming in Manila
(Philstar.com) - July 29, 2019 - 10:08am
MANILA, Philippines — Manila Mayor Isko Moreno has ordered the city's Business License Office to terminate all gaming operations under the Philippine Charity Sweepstakes Office in response to President Rodrigo Duterte's announcement that PCSO games because they are allegedly being used as fronts for illegal numbers game operators.
In his memorandum to the city's BLO, Moreno referenced Duterte's July 27 announcement "that all gaming schemes such as but not limited to lotto, lottery, Small Town Lottery, Keno, and Peryahang Bayan" licensed or operated by PCSO are "suspended or terminated due to massive corruption."
He said that, in line with Duterte's announcement, the city's licensing office is directed to "withdraw all Business License and Mayor's Permit" for PCSO licensees, agents, and franchisees in the city of Manila.
Moreno did not cite a specific order from the Office of the President.
In a press conference on Monday, Police Gen. Oscar Albayalde, Philippine National Police chief, said the president's verbal directive is enough for the police to shutter PCSO outlets and agents.
He said, however, that Local Government Secretary Eduardo Año has also issued a written order to the PNP to implement Duterte's announcement.
Over the weekend, the police National Capital Region Police Office, which has authority over the city's police and over police districts across Metro Manila, reported full compliance with Duterte's announcement of a shutdown.
A total of 1,653 lotto and 349 STL outlets were shut down by the NCRPO, including those found in malls and other business establishments. At least 19 Keno outlets and 55 Peryahan ng Bayan were also closed down across the metropolis, Police Maj. Gen. Guillermo Eleazar said.