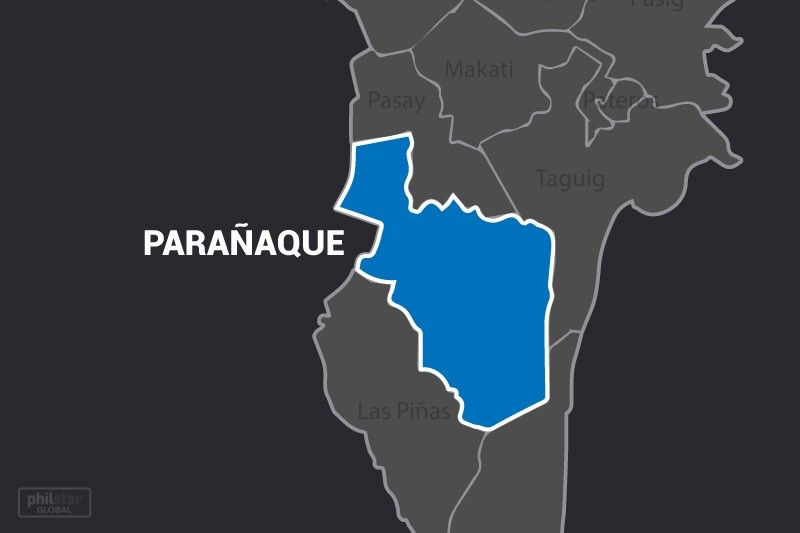 Parañaque City recorded a population of 665,882 in 2015
Philstar.com/File
List of local candidates 2019: Parañaque City
MANILA, Philippines — The poll body issued a list of the candidates vying for local posts in Parañaque City.
Parañaque City, which recorded a population of 665,882 in 2015, has several celebrities in its roster of local candidates for the May 13 elections.
The roster includes actor-politician Jeremy Marquez, who is running against incumbent vice mayor Rico Golez for the vice mayoral post.
Here's a list of the candidates running in Parañaque City:
Member of the House of Representatives – Parañaque City – First district
Name to appear on the ballot
DELOS SANTOS, JIMMY (LAKAS)

OLIVAREZ, ERIC (PDPLBN)
Member of the House of Representatives – Parañaque City – Second district
Name to appear on the ballot
ROSAL, PACING (IND)

TAMBUNTING, JOY (PDPLBN)
Mayor - Parañaque City
Name to appear on the ballot
BALGUA, MARIA THERESA (IND)

BERNABE, JUN (LAKAS)

MATE, ZANDRO (IND)

OLIVAREZ, EDWIN (PDPLBN)
Vice Mayor - Parañaque City
Name to appear on the ballot
GOLEZ, RICO (NPC)

MARQUEZ, JEREMY (NP)
Councilor - Parañaque City First District
Name to appear on the ballot
BAES, TOKI (PDPLBN)

BARRAMEDA, ROCHELLE (LAKAS)

DIOKNO, TETENG (PDPLBN)

FACTOR, HAKU (PFP)

GABRIEL, PABLO JR. (PDPLBN)

GUMABAO, RAY (LAKAS)

INCIONG, DIAMANTE (LAKAS)

LAGMAN, RAZEL (IND)

LIM, JOSEPH (PFP)

MANGOSING, VINCENT ACE (IND)

MAROHOMBSAR, MER (LAKAS)

MORAL, JAYSON (LAKAS)

NERY, JIMMY (PDDS)

PEÑAFUERTE, KAARIS (PDDS)

QUIZON, VANDOLF (PDPLBN)

SANTOS, MARVIN (PDPLBN)

TAN, NAVA (PDPLBN)

VILLAFUERTE, JOAN (PDPLBN)

YLLANA, JOMARI (PDPLBN)
Councilor - Parañaque City Second District
Name to appear on the ballot
ANTIPUESTO, MILES (PDPLBN)

BENZON, EDWIN (PDPLBN)

BUSTAMANTE, JACKIE (PDPLBN)

DE ASIS, TESS (PDPLBN)

DELA ROSA, JAYMEE (LAKAS)

DISTOR, ANA (LAKAS)

ESPLANA, JUVAN (PDPLBN)

FAVIS, COACH BINKY (PDPLBN)

IGOT, GABRIEL CORNELIO (IND)

LAZATIN, ALFRED (LAKAS)

OCHOA, DOM (LAKAS)

PEOLINO, JEPOY (LAKAS)

RESUELLO, ALAMAT (LAKAS)

SIERRA, CHERRIE (LAKAS)

SOTTO, WAHOO (NPC)

VIVERO, ANTHONY (LAKAS)

YLLANA, RYANJEAN (PDPLBN)