Judge who ordered Matobato arrest appointed to Court of Appeals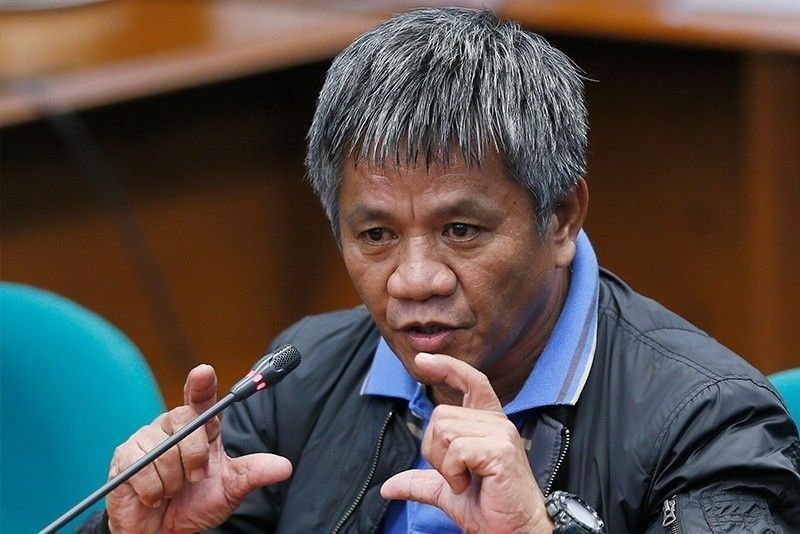 MANILA, Philippines — The regional trial court (RTC) judge who ordered the arrest of self-confessed Davao death squad (DDS) member Edgar Matobato was appointed as an associate justice of the Court of Appeals.
Malacañang released yesterday the appointment paper of Panabo, Davao del Norte RTC Branch 4 Judge Dorothy Montejo-Gonzaga to replace Romeo Barza.
President Duterte signed the Gonzaga's paper on June 19, a few days after he also appointed Caloocan RTC Judge Georgina Dumpit-Hidalgo, who dismissed the charges filed against two policemen involved in the killing of teenagers Carl Arnaiz and Reynaldo de Guzman for lack of jurisdiction. The case was later re-filed before a Navotas court.
Presidential spokesman Harry Roque Jr. said Thursday the President is not giving any special preference to the judges he appoints to higher posts, noting that they undergo the rigid review of the Judicial Bar Council, which provides a shortlist of candidates.
Gonzaga issued a hold departure order against Matobato in May last year in connection with the 2002 kidnapping of Turkish national Sali Makdum.
She also issued the warrant for the arrest of Matobato and his co-accused Sonny Custodio.
During last year's Senate inquiry on extrajudicial killings, Matobato claimed to be a member of the DDS, which he said was formed and led by Duterte when he was still Davao City mayor.
Among those Matobato claimed to have killed was Makdum, whom he said was a terrorist.
Meanwhile, less than a year after Bureau of Customs officials were implicated in the smuggling of P6.4 billion worth of shabu, Duterte reappointed former Magdalo soldier and BOC official James Layug as Director IV at the Department of National Defense (DND).
At the height of the controversy last year, Layug resigned as port operation services director during the watch of Commissioner Nicanor Faeldon, who also resigned and was later appointed to the Office of Civil Defense, also under the DND.