Boy, 13, nabbed for rape-slay of girl, 5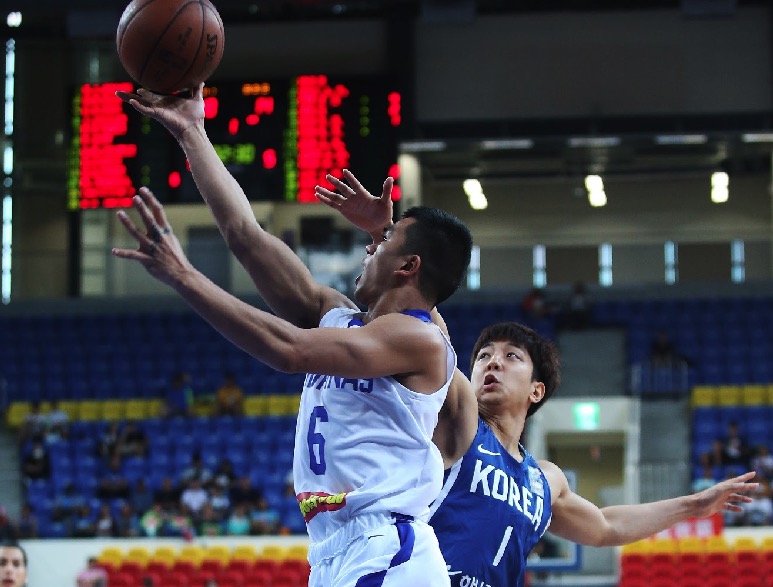 MALOLOS, Philippines – A 13-year-old boy has been arrested for allegedly raping and killing a five-year-old girl in San Jose del Monte, Bulacan on Saturday night.
The body of the girl was found stuffed in a sack and dumped in a grassy portion of a subdivision in Barangay Kaypian. A cable wire and a bag strap were looped around her neck.
An autopsy report released yesterday showed the victim sustained anal injury.
The suspect was caught on closed-circuit television camera footage leading the victim into a house reportedly owned by his relative.
The boy was later seen coming out of the house without a shirt and carrying a sack.
Police turned over the boy to the city social welfare and development office.
Student found dead
Meanwhile, in Cagayan, a student believed to be a victim of rape was found dead under a bridge in Lal-lo, town on Sunday.
Julia Ann Julian, 20, a second year college student at the Cagayan State University, sustained head injuries.
Probers ruled out robbery as the motive for the killing, noting that her cell phone was found near her body.
The boyfriend of the victim, Ryan Jerusalem, 23, was taken in for questioning. He reportedly removed the body of the woman under the bridge and placed it near the road in Barangay Paranun before Scene of the Crime Operatives arrived. – With Raymund Catindig