Businessmen oppose legislated wage hike
September 17, 2023 | 12:00am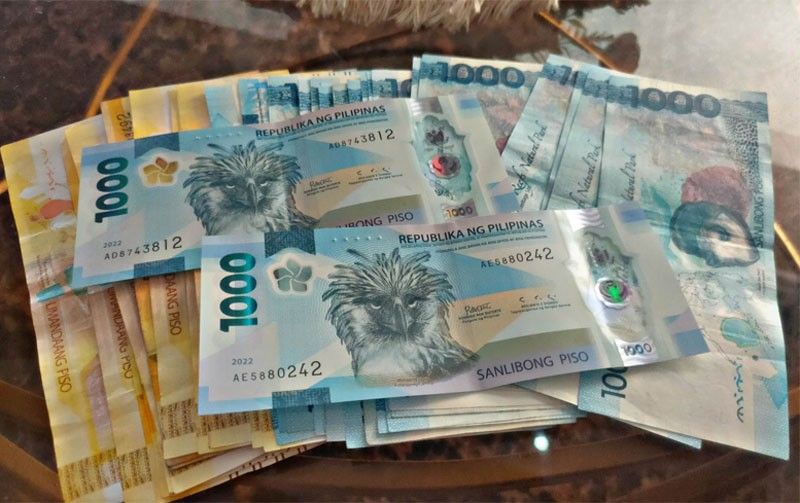 MANILA, Philippines — The proposed legislated wage hike will result in higher labor costs and make it difficult for the country to attract more investments, according to business groups.
In May, eight business groups sent a letter to Sen. Jinggoy Estrada opposing the legislated wage hike being proposed in the Senate, claiming that it will negatively impact micro, small and medium enterprises.
Senate Bill 2002, authored by Senate President Juan Miguel Zubiri and Senate President Pro Tempore Loren Legarda, will provide a P150 increase in the daily minimum wage.
"With this increase, we'll price ourselves out of competitiveness," Philippine Chamber of Commerce and Industry president George Barcelon said at the Pandesal Forum yesterday.
"When labor costs increase, the first thing that a businessman will do is to look at how we can stop hiring," Federation of Filipino-Chinese Chambers of Commerce and Industry Inc. president Cecilio Pedro said in a mix of English and Filipino.
Pedro noted that the country is not competitive when it comes to power costs, exchange and interest rates, among others.
In the letter sent last May, business groups claimed that "raising wages may appear to be the easier and logical solution; however, only a small percentage of the total workforce – 16 percent or about eight million in the formal sector out of the 50 million Filipino workers in total – will be able to benefit from this proposal."
"For even as there appears to be this short-term relief to a 'happy' few, we also should not ignore that the rising inflation has also negatively impacted businesses," they added.
Aside from Barcelon and Pedro, signatories to the letter include Employers Confederation of the Philippines chairman Edgardo Lacson, Philippine Exporters Confederation Inc. president Sergio Ortiz-Luis Jr., IT and Business Process Association of the Philippines president Jack Madrid, Philippine Hotel Owners Association president Arthur Lopez, Foreign Buyers Association of the Philippines president Robert Young and United Port Users Confederation of the Phils. Inc. president Nelson Mendoza.