Villar wants probe on rising maternal deaths from childbirth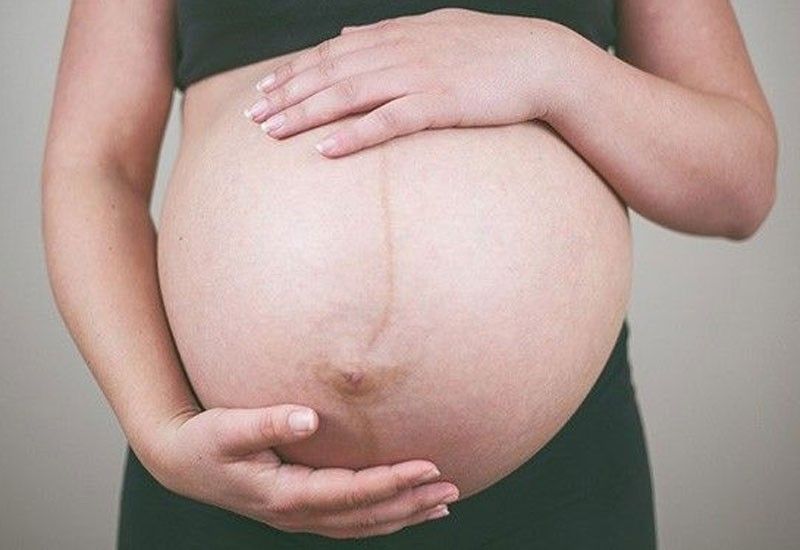 MANILA, Philippines — With the increase in the number of mothers dying from pregnancy and childbirth-related causes, a lawmaker wants the House of Representatives to conduct in inquiry into the country's maternal deaths.
In House Resolution 1025, Las Piñas City Rep. Camille Villar is asking the chamber to investigate "with the end in view of strengthening and ensuring easier access to health care services and programs to address maternal problems."
The resolution directs the committees on health, women and gender equality, and sustainable development goals to conduct the inquiry.
According to Villar, a total of 2,478 women died due to childbirth in 2019 based on a report of the United Nations Population Fund (UNFPA)-Philippines. This is equivalent to six to seven maternal deaths daily.
"It is quite alarming that the figure was more than double the recorded 1,458 deaths in 2019 due to pregnancy-related complications or childbirth," she said.
Villar noted that 14 percent of pregnant women in the Philippines "do not receive necessary medical care," including regular checkups during pregnancy, citing the UNFPA data.
The report further showed that one in 10 women is unable to access health facilities nor assistance from skilled health care personnel during childbirth.
Based on data from the Philippine Statistics Authority, Region 4-A had the highest number of maternal deaths with 392 cases or 15.8 percent, followed by Metro Manila with 314 or 12.7 percent and Central Luzon, 304 or 12.3 percent.
On the contrary, Cordillera Autonomous Region recorded the lowest rate of maternal deaths at only 32 cases or 1.3 percent, followed by the Bangsamoro Autonomous Region in Muslim Mindanao with 45 cases or 1.8 percent.
The lawmaker underscored that under the 1987 Constitution, the State recognizes the role of women in nation-building and "shall ensure the fundamental equality before the law of women and men."
But in the Philippines, there is not enough facilities that provide quality sexual and reproductive health information and services to Filipino women.
"It is imperative to institute reforms with the way the present state of affairs of the country's health care is being run, rethink present strategies and support key programs for reproductive health," she added.