13 labor groups urge Senate not to rush Maharlika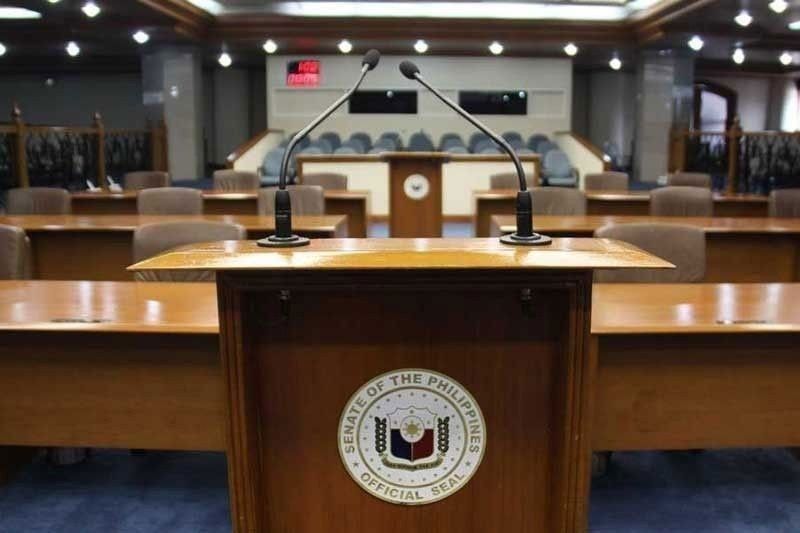 MANILA, Philippines — Thirteen labor organizations have called on the Senate not to rush approval of the measure creating a Maharlika Investment Fund (MIF), which President Marcos has certified as urgent.
In a joint statement yesterday, the labor groups expressed deep concern over the "haste" with which the President wanted the MIF bill enacted.
They stressed the need for the Senate to exercise utmost prudence and undertake further consultations with the public before acting on the proposal.
"With widespread corruption in government, it is but right to express fears over this proposal. We thus urge the Senate not to rush the approval of the MIF as it involves hundreds of billions of public funds," the labor organizations said in their joint statement.
They noted that even government-owned and controlled corporations that provide social services would be made to invest in Maharlika, an arrangement that they warned would put the people's hard-earned money at risk.
Establishing an MIF, they said, would require taking away billions of pesos from government institutions involved in helping farmers, medium-scale and micro enterprises, education, public health care and COVID response.
The Kilusang Magbubukid ng Pilipinas (KMP), for its part, said it is against the inclusion of Land Bank of the Philippines in the list of MIF's sources of capital.
"The Landbank's mandate is helping and providing financial assistance to farmers and the rural population. The transfer of P50 billion from the Landbank for the MIF is a denial of funds to the farmers," KMP chair Danilo Ramos said.
"This will have a direct impact – if farmers can't borrow or limit their Landbank credit, they will resort to loan sharks and potentially be driven into debt," Ramos said. The KMP said requiring Landbank to shell out P50 billion for the MIF would be a deviation from its mandate.
The farmers' group emphasized that Landbank's primary mandate is agricultural financing, specifically providing financial assistance and support services to small farmers and fishers, agrarian reform beneficiaries and MSMEs in the agriculture sector.
In 2021, Landbank delivered support to its mandated priority sectors with loan portfolio reaching P835.27 billion. More than three million farmers and fishers benefited from such assistance.
Last year, it released P261.7 billion worth of loans to the agriculture sector, up 5.5 percent from P247.9 billion a year earlier.
Its outstanding loans to the agriculture sector reached P271.8 billion as of end-March, representing a 14.8 percent year-on-year growth.
Amid the opposition raised by workers and farmers groups against the MIF, Sen. Ronald dela Rosa said he is inclined to support the bill as its sponsor, Sen. Mark Villar, gave satisfactory answer during interpellation on the measure.
"All the doubts and guesses that I had before were answered. I was quite satisfied with the good answers to my interpellation," Dela Rosa told reporters.
"I am inclined to support the bill. Let us give it a chance, maybe the status of the country will be better if we have that fund," he added. Marcos, in a letter dated May 22, sought the speedy passage of the bill. – Danessa Rivera, Ralph Edwin Villanueva