Full force Comelec to render swift decisions
October 8, 2022 | 12:00am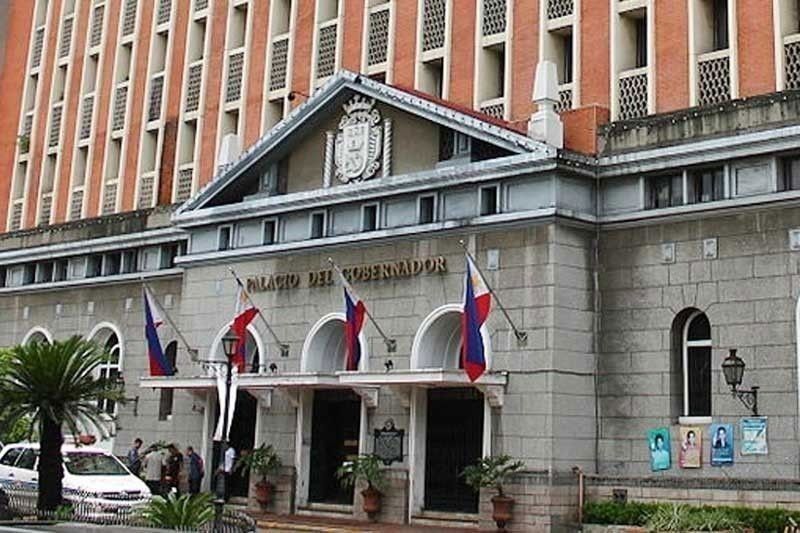 MANILA, Philippines — The Commission on Elections will now be able to render decisions on poll-related petitions, Comelec Chairman George Garcia assured the public yesterday as he noted the appointments of Commissioners Ernesto Ferdinand Maceda Jr. and Ernesto Celis.
"With the appointment of new commissioners, we can ensure that more cases will be unloaded soon," Garcia said partly in Filipino during a radio interview.
The number of cases that remain pending in the poll body will be distributed equitably among the commissioners, he added. The two new commissioners complete the seven-member bench that also includes Socorro Inting, Marlon Casquejo, Aimee Ferolino and Rey Bulay.
Aside from settling the petitions, Garcia said Maceda and Celis will be a big help on administrative matters, especially with the preparations for the barangay and Sangguniang Kabataan (SK) elections on Dec. 5, 2022 and the May 2025 elections. ?Both Maceda and Celis are expected to take their oath of office before Garcia on Monday and officially start their duties as Comelec commissioners immediately after.
Maceda will be assigned to the Comelec Second Division while Celis will be in the First Division.
President Marcos gave Maceda and Celis their ad interim appointments earlier this week with Congress still in recess. Both will still need to pass through the vetting process of the Commission on Appointments.