26,000 TB cases recorded this year
October 7, 2022 | 12:00am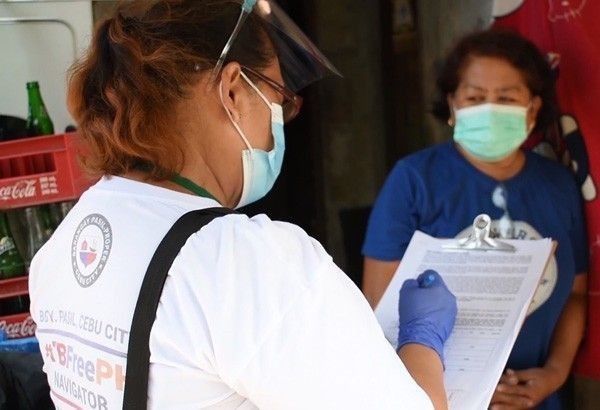 MANILA, Philippines — The country has recorded over 26,000 cases of tuberculosis for the first six months of the year, the Department of Health (DOH) reported.
Data on Sept. 2 from the DOH's Epidemiology Bureau showed that 26,001 people had contracted TB from January to June this year.
Most of those with TB are males at 16,290 while 9,711 are females, the DOH noted.
Among the males, it is the age group of 50-54 years old that recorded the highest number of cases at 1,611.
It was followed by the 55-59 age group with 1,583 cases, and those aged 45 to 49 with 1,520 cases.
Meanwhile, the DOH noted 1,387 TB cases involving senior citizens aged 60 to 64 years old.
In Metro Manila, there were a total of 2,679 TB cases recorded in the first six months of 2022. Quezon City recorded the highest number of tuberculosis cases at 624 with 370 males and 254 females.
This was followed by Valenzuela with 606 cases, Navotas with 349, Makati with 308 and Caloocan with 283 cases.
The department earlier reported 311,000 TB cases in 2021 compared to 263,000 cases in 2020, based on the national TB registry.
At the same time, it said that the country saw the second-largest decrease of annual notifications between 2019 and 2020 with a 37 percent drop due to the COVID-19 pandemic and the heightening of restrictions.
The DOH said that as the country ushers in the "new normal" and restrictions continue to ease, it hopes to further improve TB detection and treatment strategies.
TB disease is caused by mycobacterium tuberculosis, a bacteria passed on from a person with TB when he or she coughs, sneezes, spits or talks. Bacteria will be expelled in respiratory droplets and close contact may lead to inhaling the bacteria.
At first, the body's natural defense system will fight the bacteria but once the immune system weakens, the bacteria may attack the lungsand other parts of the body.