Dengue cases breach 90,000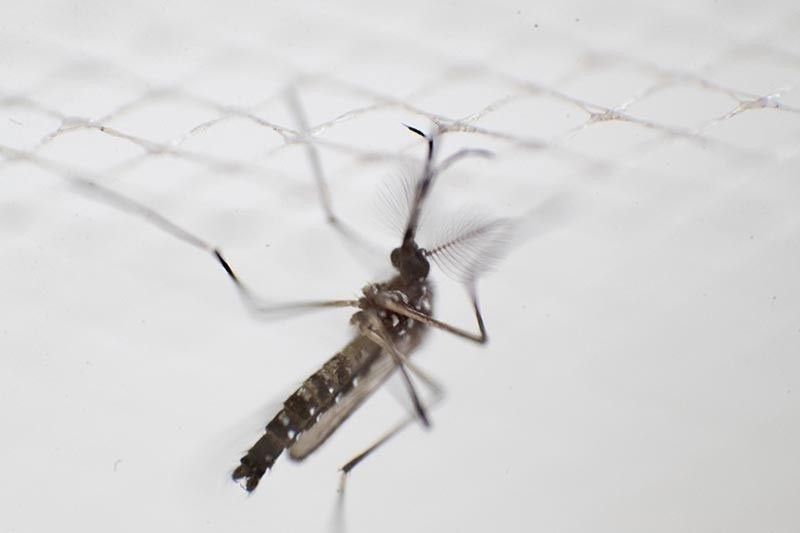 MANILA, Philippines — The Department of Health (DOH) yesterday reported that dengue cases in the country reached more than 90,000 from January until July this year.
Based on DOH data, there were 92,343 dengue cases recorded from Jan. 1 to July 23.
"Cumulatively, cases this year are 118 percent higher compared to the 42,294 cases reported during the same period in 2021," the department said.
Most dengue cases were reported from Central Luzon, with 15,951 (17 percent); Central Visayas, 9,429 (10 percent) and National Capital Region (NCR), 7,962 (nine percent).
From June 26 to July 23, there were 21,566 cases recorded, the DOH said.
The regions with the highest number of cases were Central Luzon, with 5,186 (24 percent); NCR, 2,374 (11 percent) and Calabarzon (Cavite, Laguna, Batangas, Rizal, Quezon), 2,178 (10 percent).
During the same period, the department noted that nine of 17 regions exceeded the epidemic threshold, with Mimaropa (Mindoro, Marinduque, Romblon, Palawan) and NCR showing a sustained increasing trend.
DOH data also showed that nationally, there were 344 deaths reported with case fatality rate placed at 0.4 percent.