Comelec eyes own academy for employee training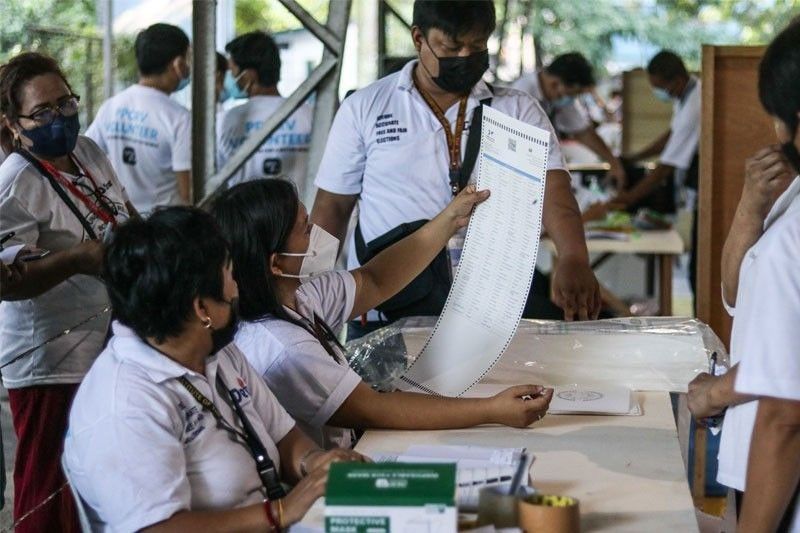 MANILA, Philippines — The Commission on Elections is considering the establishment of a Comelec academy to train and serve as an educational institution for poll employees.
"I will definitely move for the creation of a Comelec Academy. A knowledgeable member of our staff will always cater to the delivery of service intended of us under the Constitution," Comelec Chairman George Garcia said in a recent press conference.
Garcia said he would order a feasibility study on the creation of the academy, which will train not only current employees but also future Comelec personnel on their duties and responsibilities.
According to him, all incoming poll employees will be required to undergo education in the Comelec Academy to avoid employing workers who will learn while already on their jobs.
"What we want is everyone we will hire must undergo training and learn our curriculum. For example, we will hire an election assistant or election officer, they have to undergo education," Garcia noted.
The current officials and employees, he said, will also undergo the required training in the academy for continued learning.
"It's hard to get old and have their knowledge limited. That's what we call trained incompetence. Learning must be constant. Your knowledge must always be upgraded," Garcia stressed.