Diesel price drops P3 per liter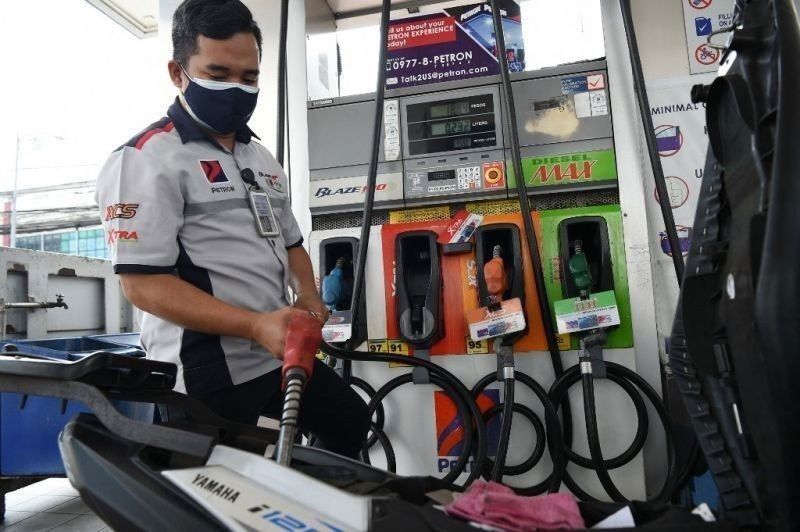 MANILA, Philippines — Oil firms are lowering diesel prices today, snapping five consecutive weeks of increase, while rising gasoline costs also take a breather following four straight weeks of hikes.
Oil companies in separate advisories yesterday said they will reduce diesel prices by P3 per liter and kerosene by P3.40.
Meanwhile, there will be no adjustments in gasoline prices this week.
The price rollbacks for diesel and kerosene will take effect at 6 a.m. today for most oil firms, except for Caltex and Cleanfuel which will implement the adjustments at 12:01 a.m. and 8:01 a.m., respectively.
The Department of Energy (DOE)-Oil Industry Management Bureau earlier attributed this week's price reduction to the China lockdown as well as the effect of various interest hikes all over the world.
Oil firms last week implemented a price increase of P0.50 per liter for gasoline, P1.65 per liter for diesel and P0.10 per liter for kerosene.
Latest data from the DOE showed that as of June 28, year-to-date adjustments stood at a net increase of P30 per liter for gasoline, P45.90 per liter for diesel and P39.75 per liter for kerosene.