Comelec reminds bets of SOCE filing deadline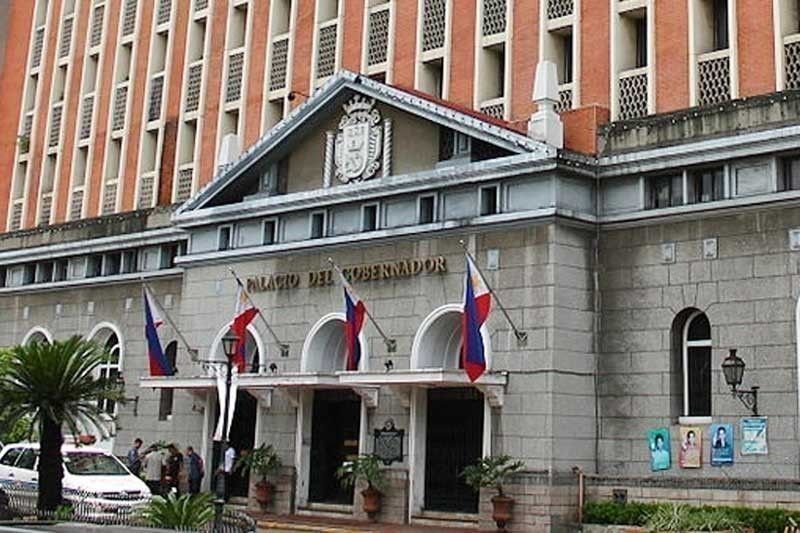 MANILA, Philippines — The Commission on Elections (Comelec) has reminded candidates in the recently concluded general elections to file their statement of contributions and expenditures (SOCE) on time.
As of Friday, only 15 of them, including presidential aspirant Senator Panfilo Lacson, filed the document with the poll body's Campaign Finance Office (CFO), said acting Comelec spokesman Rex Laudiangco.
Laudiangco said that Lacson is the only presidential candidate listed in the initial batch of national bets who submitted SOCE as of 5 p.m. on Friday, while none of the vice presidential bets have submitted their documents.
The deadline for filing the SOCE is on Wednesday, June 8.
He said that losing senatorial bets former Philippine National Police (PNP) Director Guillermo Eleazar and former senator Antonio Trillanes have submitted their SOCEs.
For party-list groups, the CFO list showed that Abono, Senior Citizens, Bisaya Gyud, Ang Kabuhayan, Ako Bisaya, Kabalikat ng Mamamayan, Abane, Anakpawis, Ang Bumbero, Bayan Muna and A Teacher have submitted their respective SOCEs.
Only Unido has submitted SOCE among the political parties.
In a statement, the CFO said that advertisement contracts must be submitted within five days after signing while the rest of the reports, "the earlier the better but should not be beyond 30 days after the elections."
The CFO said that reports should be submitted in both soft and hard copies; soft copies can be submitted through its official email or can be stored in a portable storage device along with the hard copies.