Comelec: Accuracy of May automated polls at 99.93%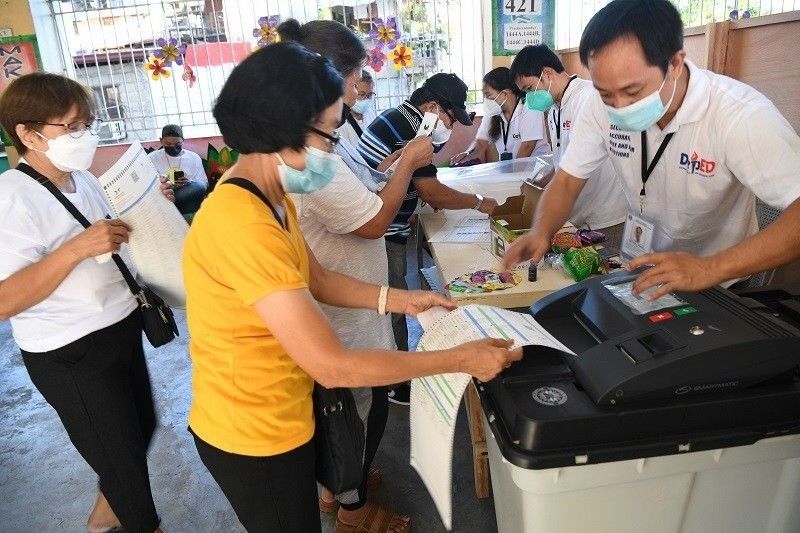 MANILA, Philippines — The random manual audit (RMA) of votes in the May 9 polls has posted an overall accuracy rate of 99.93175 percent, the Commission on Elections (Comelec) said yesterday.
At a press briefing, Comelec spokesman John Rex Laudiangco noted that this is based on the RMA results as of May 21, on 128 of 727 clustered precincts included in the audit.
Laudiangco added the accuracy rate is 99.9721 percent for the presidential race, 99.9469 percent for the vice presidential race, 99.9759 percent for senators and 99.7954 percent for members of the House of Representatives.
Meanwhile, there is a 99.9422 percent accuracy rate for mayors.
"So that's how high our overall accuracy rate is," he maintained.
The RMA is a system implemented by the Comelec since the automation of the country's elections in 2010. The votes counted by the machines sample polling precincts are being compared and validated through manual counting.
In doing the RMA, the poll body had partnered with the Legal Network for Truthful Elections and other poll watchdogs.
The other members of the RMA team are the Association of Certified Pubic Accountants and the Philippine Statistics Authority, which encodes the votes cast per position.