Groups want IATF's mandatory vaccination policy nullified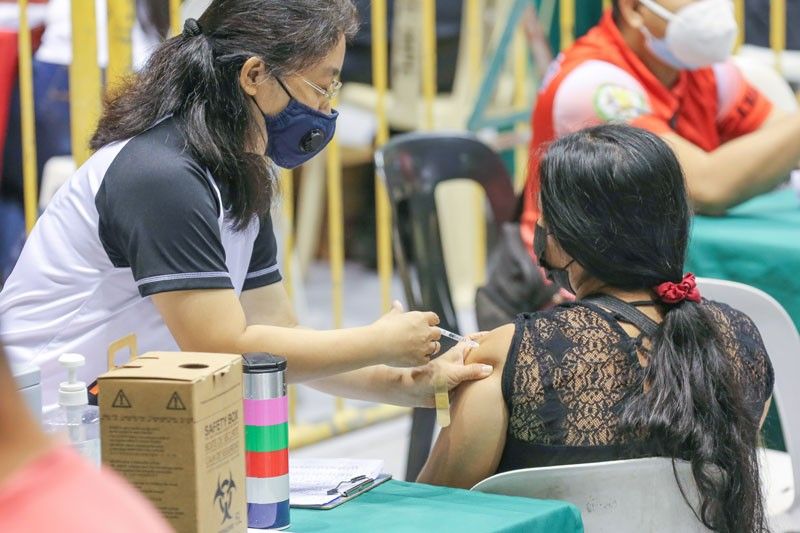 MANILA, Philippines — Various civic organizations, including a group of doctors, yesterday filed a petition for certiorari before the Supreme Court (SC) seeking the nullification of a resolution of the Inter-Agency Task Force for the Management of Emerging Infectious Diseases (IATF) which requires all on-site workers to get vaccinated against COVID-19.
The petitioners include the Concerned Doctors and Citizens of the Philippines, COVID Call to Humanity, Legal Lightworkers for Life and Liberty, Juan Dakila Movement as well as religious leaders, government and private sector employees and public school teachers.
They were represented by an 11-man legal team led by former University the Philippines College of Law dean Pacifico Agabin.
In their 105-page joint petition for certiorari, prohibition and mandamus, the group of 15 petitioners has asked the SC to declare as null and void IATF Resolution No. 148-B and other "COVID-related policy regulatory issuances" of the IATF for being "unconstitutional and violative of Philippine and international law."
The petitioners also prayed to the high court to issue a writ of preliminary injunction and/or temporary restraining order to stop the implementation of IATF Resolution No. 148-B and other COVID-related issuances of the IATF.
They assailed the IATF resolution, issued on Nov. 11 and took effect on Dec. 1, 2021, requiring all on-site workers to get vaccinated against COVID-19 and for those unvaccinated to regularly undergo reverse transcription-polymerase chain reaction (RT-PCR) test or antigen test at their own expense.
"We hope that the Supreme Court will be open and take judicial notice of the massive amount of legal evidence against mandatory vaccinations that we have presented. If the people feel that the government leaders have failed them, they should still be able to rely on the courts to uphold the Constitution and the Bill of Rights," lawyer Aaron Soguilon, convenor of Juan Dakila Movement and member of the petitioners' legal team, said.
Named respondents in the petition were IATF chair and Health Secretary Francisco Duque III, Executive Secretary Salvador Medialdea, Interior Secretary Eduardo Año, Transportation Secretary Arthur Tugade, Education Secretary Leonor Briones and the government of Makati City represented by Mayor Abigail Binay.
"COVID-19 vaccine mandates are taking place at a time when corruption in many sectors – in health care, mass media, scientific reporting, and election of democratic leaders, among others – is occurring in many places around the world. This is making it difficult for honest and truthful decisions to be made regarding a medical intervention that would affect billions of lives," Nicanor Perlas, head of the CCH, said in a press statement after filing their petition. – Elizabeth Marcelo