Philippines' COVID count up by 1,974 more cases
November 11, 2021 | 4:01pm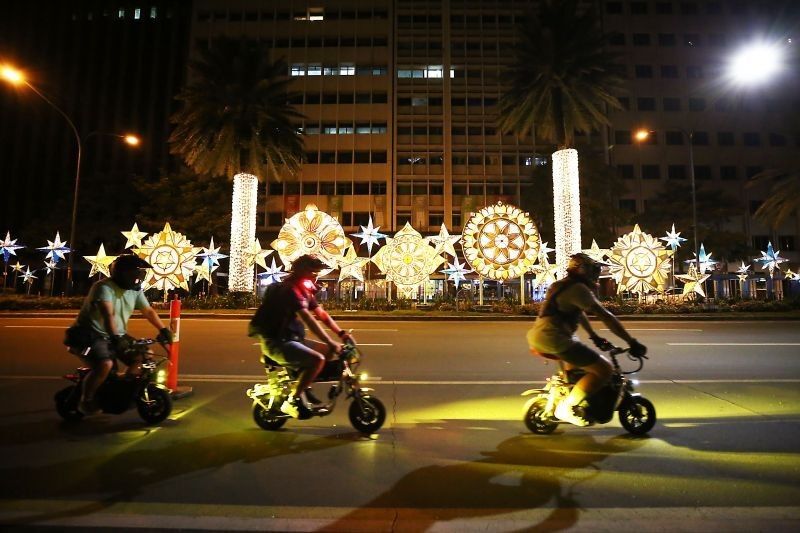 MANILA, Philippines — The Department of Health on Thursday said 1,974 more Filipinos contracted the COVID-19, bringing the country's total count of infections to 2,811,248.
Authorities said 1.0% of the overall caseload remain as active cases. DOH said, too, that two laboratories failed to submit COVID-19 testing output.
Active cases: 28,660 or 1.0% of the total


Deaths: 142, pushing the count to 44,866


Recoveries: 2,388 bringing the number to 2,737,722
Alert level system expanded nationwide
President Rodrigo Duterte approved the expansion of the government's alert level system to the rest of the country after its pilot run on Metro Manila and select areas.


A nationwide survey by OCTA Research showed Filipinos' approval of the government's pandemic response declined by 30%, or from 80% in July to 50% in September.


Malacañang said it looking if the government's National Vaccination Days from November 29 to December 1 would be declared holidays.


Metro Manila mayors agreed to require vendors in Christmas bazaars to be fully vaccinated for COVID-19 this approaching holiday season.


The Philippines received 866,970 more doses of Pfizer's COVID-19 vaccine. Latest data showed there are now 30.47 million Filipinos complete with their shots, or 39.51% of the government's target of 77.13 million this year.