Roque says government to run after tax-evading suppliers
October 30, 2021 | 12:00am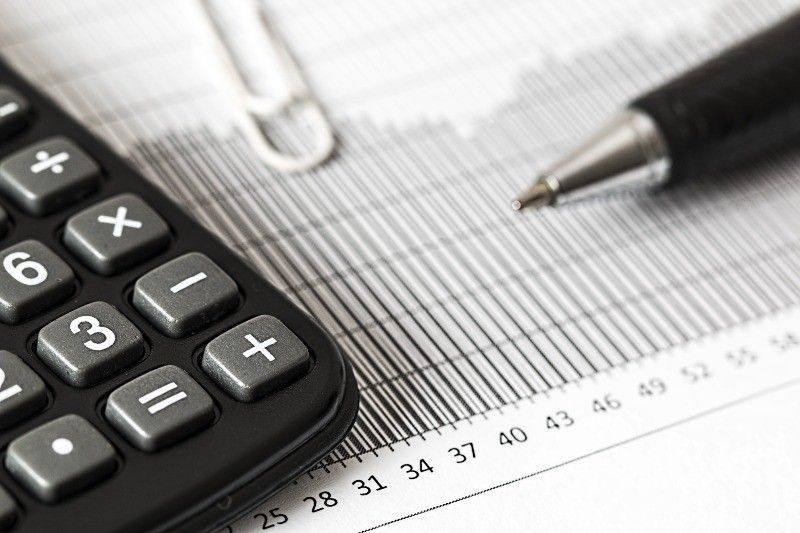 MANILA, Philippines — Presidential spokesman Harry Roque assured the public yesterday that the government will run after suppliers which supposedly failed to pay their taxes.
"Of course the executive will take the lead in collecting taxes if really necessary, because we need those funds during the pandemic. Don't worry, the BIR (Bureau of Internal Revenue) is not sleeping. If there are unpaid taxes, we will go after them," he said.
On Thursday, Sen. Franklin Drilon said Pharmally Pharmaceutical Corp., which bagged P18.8 billion or nearly a third of the total supply contracts with the government, did not pay its taxes last year.
Malacañang also dismissed a photo presented before the Senate showing President Duterte with an executive of a Chinese firm that bagged the second biggest pandemic contracts from his administration.
Roque said the photo of Duterte in the Palace with a certain Wang Min of Xuzhou Construction Machinery Group (XCMG) presented by Sen. Risa Hontiveros on Thursday does not prove any relationship between the two.
"Let's just say under the laws of rules of evidence, that picture is only evidence of the existence of the picture – it cannot prove a relationship. Senator (Hontiveros), you are too imaginative," Roque said at a press briefing.