QR code-powered Unified Logistics Pass system coming up
October 18, 2021 | 12:00am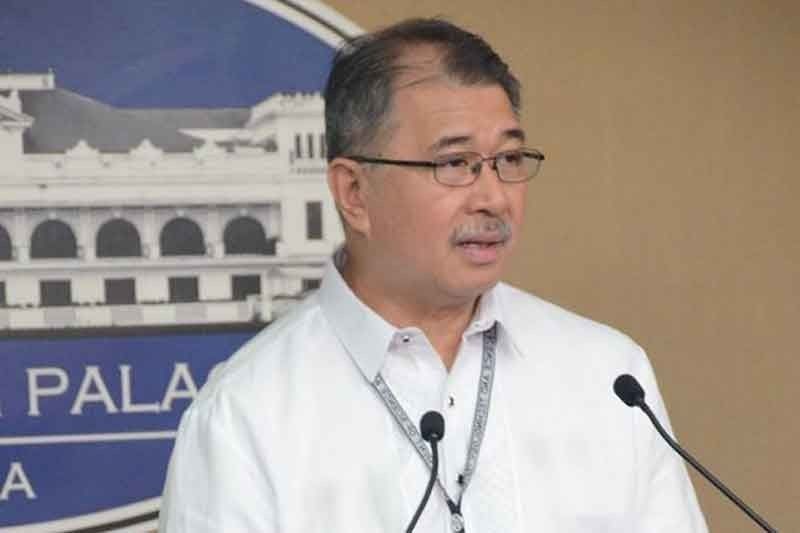 MANILA, Philippines — The government is coming up with a QR code-powered Unified Logistics Pass (ULP) system aimed at speeding up the issuance and validation of certificates of public convenience (CPCs) forlogistics firms and their vehicles.
The Department of Science and Technology (DOST) said it is collaborating yet again with the DEVCONNECT Philippines (DEVCON) group of developers led by technopreneur Winston Damarillo to further improve the ULP system.
DOST Secretary Fortunato dela Peña said they are confident in repeating the successful collaboration between the department and DEVCON for the Rapid Pass last year with the current effort to enhance the ULP with the installation of a unified quick response code or QR code feature that can be easily scanned by checkpoint inspectors.
The RapidPass system earlier developed by DEVCON and the DOST hastened the movement of Authorized Persons Outside of Residence (APOR) and their vehicles also using QR code technology through police checkpoints during the lockdowns imposed last year.
The ULP is a mechanism to speed up the process for the issuance and validation of CPCs. Logistics companies may apply for the ULP upon application for a CPC which is issued by the Land Transportation Franchising and Regulatory Board (LTFRB).
Once approved, logistics companies shall be given the QR code which can be easily scanned by different government authorities, including ports and economic zones, thereby eliminating the need for Philippine Economic Zone Authority stickers and LGU passes, among others.
The ULP System is designed to replace pass-through stickers being required by ecozones, ports and local government units with a QR code that is linked with and traceable to the CPCs issued by the LTFRB.
The DOST-DEVCON project seeks to establish a common platform for truck verification via the QR Code; streamline and harmonize the process in securing trucking permits among logistics governing and regulatory bodies, and develop a central repository of registered truck-for-hire units. The development of the system is set to be completed and launched by December 2021.
Engineer Jose Patalinjug III, regional director of the DOST-National Capital Region (NCR) which is spearheading the collaboration with DEVCONNECT for the QR code-powered ULPs, said that they funded the project for only P2.33 million.
"For this project, DOST-NCR allocated P2.33 million and will be donating the mobile phones and power banks initially donated to it by the BDO Foundation Inc. for the RapidPass project," Patalinjug said.
"The project is also supported by the Anti-Red Tape Authority (ARTA) to facilitate its adoption by the relevant public agencies," he added.
The ULP is expected to greatly benefit the private sector as well as concerned government authorities alike as it is poised to streamline requirements for a unified QR Code system which will facilitate easier movement and ease port-entry restrictions.