PSG denies protecting ex-Duterte adviser
September 27, 2021 | 12:00am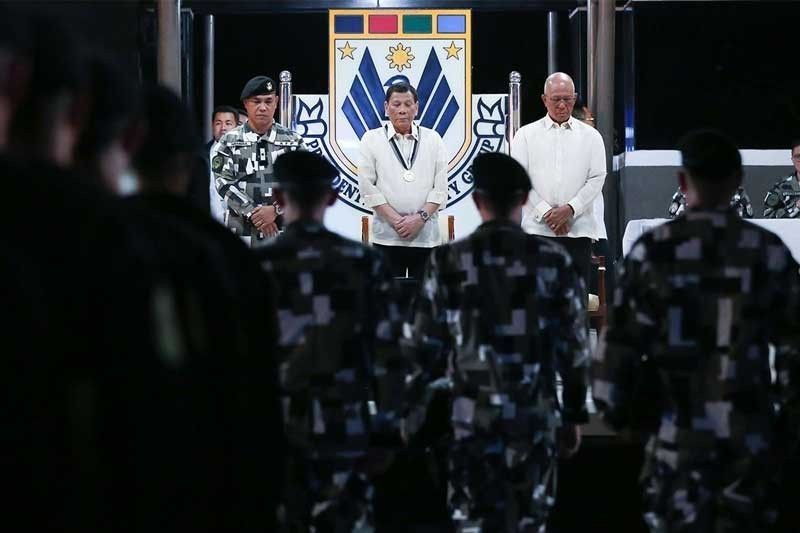 MANILA, Philippines — The Presidential Security Group (PSG) yesterday denied rumors that it is protecting Chinese businessman Michael Yang at the Dusit Hotel in Davao City.
"Personally, I do not know Michael Yang. I do not know his whereabouts, and definitely, no PSG personnel is securing him," PSG commander Col. Randolph Cabangbang said in a statement.
Yang, a former economic adviser of President Duterte, has been accused of funding Pharmally Pharmaceutical Corp., the company that bagged more than P8 billion worth of deals for the purchase of COVID-19 response supplies.
Some senators have questioned how Pharmally, which only had a paid-up capital of P625,000, was able to bag the contracts. Yang has denied financing Pharmally, saying it was his friends who helped the company with its finances when it transacted with the government.
Two years ago, dismissed police officer Eduardo Acierto claimed that Yang was involved in the illicit drug trade but this was denied by the Philippine Drug Enforcement Agency.
Earlier this month, President Duterte defended Yang, saying he has been in business in the country for two decades.
"I thought we were trying to invite everybody to do business in the Philippines? That's what happened. The key here is Yang. Yang is known to me, I admit it," the President said last Sept. 8.
"And it was Yang whom I requested to... lay the ground or do the legwork of my going to China and getting into a new deal and new relations," he added.