DTI defers increases on SRP amid ECQ
August 13, 2021 | 12:00am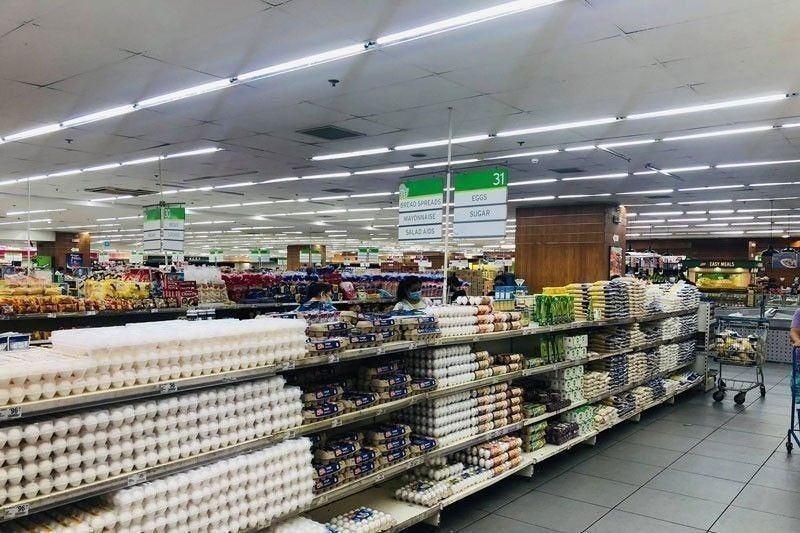 MANILA, Philippines — The Department of Trade and Industry (DTI) is putting off increases on the suggested retail price (SRP) of basic goods with Metro Manila and other parts of the country under strict lockdown.
"Yes, we have postponed any adjustment on SRPs, especially during ECQ (enhanced community quarantine)," Trade Secretary Ramon Lopez said in a Viber message yesterday.
Given the threat of the Delta variant, Metro Manila was placed under ECQ or the most stringent quarantine classification from Aug. 6 to 20. Also under ECQ are Laguna, Iloilo and Cagayan de Oro from Aug. 6 to 15, as well as Bataan from Aug. 8 to 22.
Late last month, Lopez said the DTI was reviewing requests for price hikes of basic goods due to rising costs of inputs of manufacturers.
At the time, he said any price adjustments would not go beyond five percent or over P1 of the current retail price.
The DTI has been holding off price adjustments amid the ongoing coronavirus pandemic.
SRPs of basic goods have not been changed since September 2019.
Noche buena items or those used for the Christmas eve meal also did not have any price adjustments in December last year.
The SRP list issued by the DTI serves as a guide for both consumers and retailers.
Those covered by the SRP list are basic necessities and prime commodities which include canned and other food products, bottled water, dairy, and common household or kitchen supplies.