40% of Pinoys see better life ahead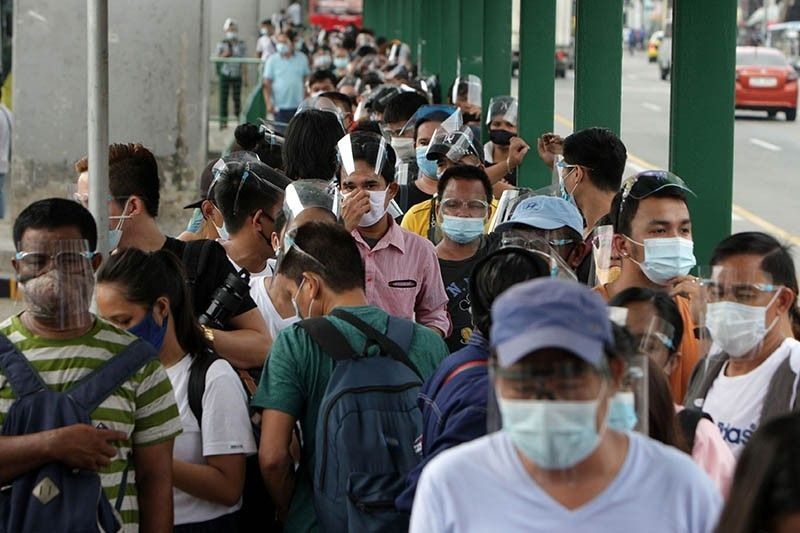 MANILA, Philippines — Almost four in 10 Filipinos expect their quality of life to improve in the next 12 months, the Social Weather Stations (SWS) said in its latest poll.
The survey, conducted from June 23 to 26, found 37 percent of adult Filipinos saying their quality of life will improve, termed by SWS as "optimists," against seven percent saying it will worsen or "pessimists," resulting in a net personal optimism score of +30, classified as "very high."
Forty-two percent said it will stay the same in the next 12 months, while the remaining 14 percent did not give an answer.
The June 2021 net personal optimism score was six points above the high +24 in May but five points below the very high +35 in November 2020, the SWS said.
The pollsters attributed the six-point rise in the national net personal optimism score in June to the increases of 12 points in balance Luzon (or Luzon outside Metro Manila) and five points in Metro Manila, combined with steady scores in the Visayas and Mindanao.
Net personal optimism was higher in balance Luzon (very high +38) and Metro Manila (very high +34) than in Mindanao (high +24) and the Visayas (fair +15).
It was very high among college graduates (+42) and junior high school graduates (+30), and high among non-elementary graduates (+26) and elementary graduates (+25).
The survey used face-to-face interviews of 1,200 adults, 18 years old and above, nationwide.