Robredo laments non-use of remaining Bayanihan funds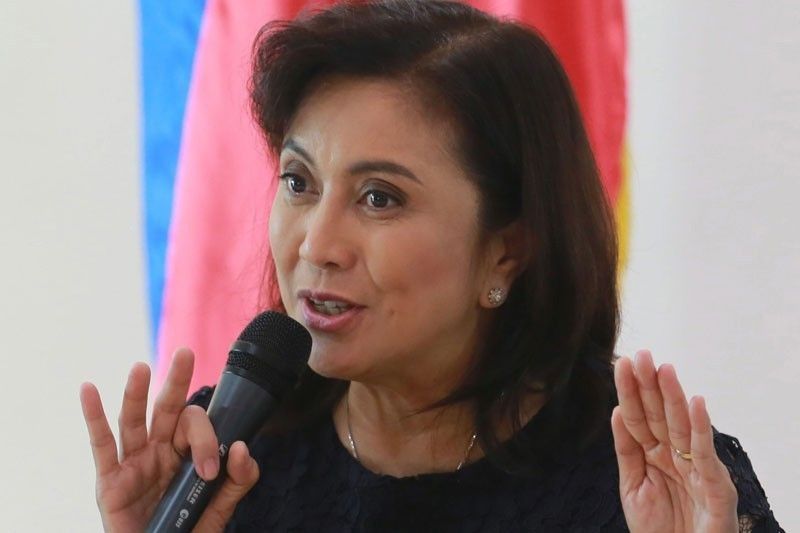 MANILA, Philippines — Vice President Leni Robredo yesterday lamented that billions of pesos meant for pandemic response programs under the Bayanihan to Recover as One Act or Bayanihan 2 were unused as the law expired last June 30.
"It's disappointing to see such a large amount of money not being used. Many could have benefited from it," Robredo said in Filipino in her weekly program over dzXL.
With no further extension of the law, about P9 billion in funds will be reverted to the national treasury, leaving the projects for which they were allocated hanging, Cagayan de Oro Rep. Rufus Rodriguez said earlier.
Rodriguez said the unused funds can no longer be disbursed by the government as that would require another piece of legislation.
Meanwhile, Robredo urged the Duterte government to be "competitive" and not rest contentedly with the country's present COVID-19 response.
The Vice President made the remark after the Philippines ranked 52nd among 53 countries in Bloomberg's COVID Resilience Ranking published last week.
"India, the Philippines and some Latin America countries rank lowest amid a perfect storm of variant-driven outbreaks, slow vaccination, and global isolation," Bloomberg said.
"If we don't have a goal, it means we're content with where we are. The problem is if we don't improve, many people will die of the disease. It would be even more saddening if people die because of hunger," she said.
Instead of downplaying the study, Robredo said the government must use it to assess problems and shortcomings. – Elizabeth Marcelo