29 more government infrastructure projects completed next year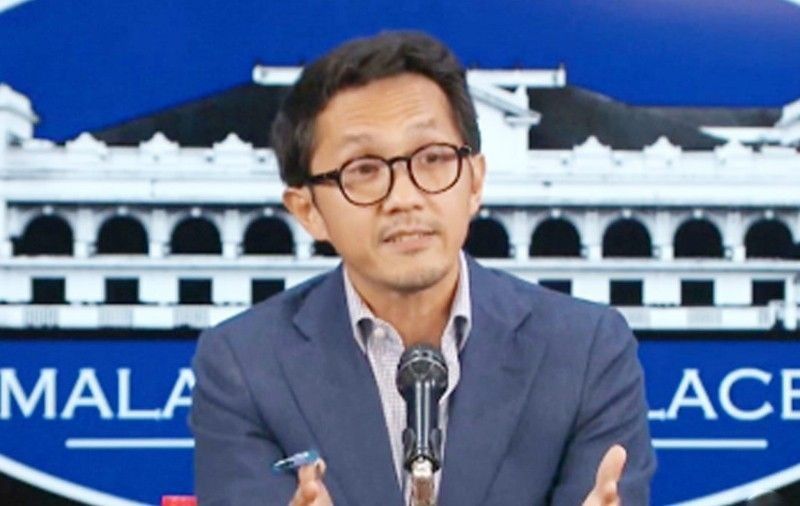 MANILA, Philippines — The government is aiming to complete 29 more infrastructure flagship projects before the end of next year and turn over 28 projects in the pipeline to the next administration.
Presidential adviser on flagship programs and projects Vince Dizon, concurrent president and chief executive officer of the Bases Conversion and Development Authority (BCDA), said at a briefing yesterday that out of 119 infrastructure flagship projects, 29 more would be completed before the end of next year.
He said 11 projects have been completed, including the New Clark City Phase 1 and the Luzon Bypass Infrastructure project of the BCDA and Department of Information and Communications Technology.
Meanwhile, 51 projects are ongoing and would be completed by 2023 and beyond.
"Come 2022, when there is a turnover in the next administration, there will be a total of 28 big ticket flagship projects that will be ready to go for the next administration to fast-track and continue," Dizon said.
He said the projects to be turned over include the Bataan-Cavite Link Bridge.
As the Duterte administration's term is set to end next year with elections to be held in May, he urged the new leadership to continue projects that have been started.
"I think it is incumbent upon the next administration to not only continue but even fast-track all the good work that has been done under the leadership of President Duterte and (Public Works)Secretary (Mark) Villar and (Transportation) Secretary (Arthur) Tugade," he said.
Under the Duterte administration or for the period of 2017 to 2019, he said the government's infrastructure spending rose to close to P1 trillion or equivalent to six percent of gross domestic product, from the P100 billion or 1.6 percent of GDP average for the period of 2001 to 2010.
Despite the coronavirus pandemic, he said government infrastructure spending still reached P869 billion or 4.8 percent of GDP last year.
For this year, government infrastructure spending is expected to reach P1.02 trillion or 5.1 percent of GDP and to rise further to P1.25 trillion or 5.7 percent of GDP next year.
Projects in pipeline
The government has readied a strong lineup of infrastructure projects that the next administration can continue, the country's top economist said yesterday.
"We have a strong pipeline to ensure that the next administration will have a very good starting point to build on the progress we have so far," Socioeconomic Planning Secretary Karl Chua said at a briefing on the progress in the last five years of the Build, Build, Build program of the Duterte administration.
"Nowhere in our history did we exceed five percent of GDP, 10 years ago that was our aspired goal but we could not even reach two percent of GDP," he said.
The administration aims to usher in what it calls the Golden Age of Infrastructure in the country through its BBB program.
Earlier this week, Chua said the government would be able to complete over 3,000 big and small infrastructure projects by 2022. Of these, some 300 projects were already completed while the remaining ones are slated for completion next year.
Of the 112 flagship infrastructure projects, meanwhile, 80 percent has been approved by NEDA.
Of these, 51 projects are in construction or project implementation stage while 31 are under pre-construction status or waiting for procurement.
Most of the 112 projects are under the transport and mobility sector. Others are on information and communications technology, water resources and urban development.
He argued that the administration is investing in a wide range of projects, not just roads and airports, but also in health facilities and digital infrastructure.
"All of these are needed during this pandemic and our move to the new normal. We are also investing in water and flood control. We are offering a package of investment," Chua said. – Louise Maureen Simeon