Marine groups want travel bubbles with source markets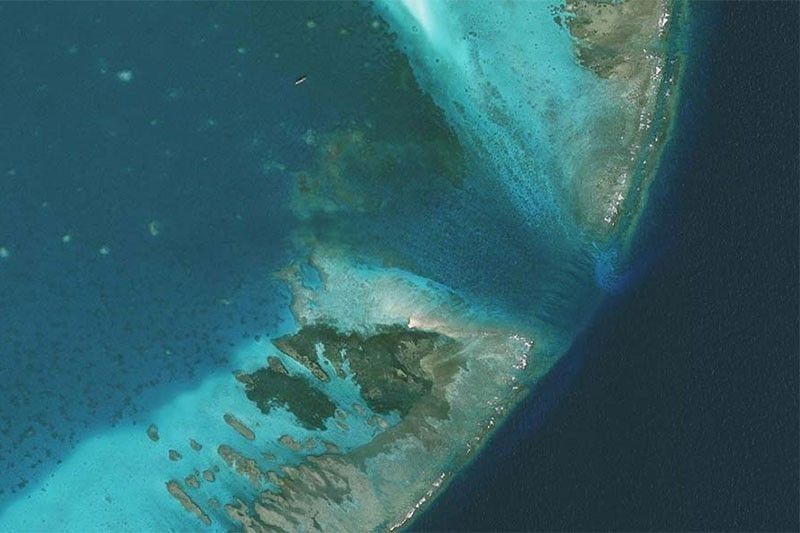 MANILA, Philippines — Marine enthusiasts are appealing to policymakers to establish travel bubbles with source markets, citing how the absence of tourists in diving communities forced residents to overfish to the detriment of aquatic life.
Alfredo Mancao, commissioner at the Philippine Commission on Sports Scuba Diving (PCSSD), said the public and private sectors should work on marine conservation after aquatic resources were drained by locals who lost their jobs during the pandemic.
He cited, for one, the situation in Cebu, where some tilapia caught this year shrank to as small as round scad or galunggong.
"The fish catch is small. In some sanctuaries in the south, we have noticed that the biomass has gone down drastically for about a year," Mancao said at the Asia Dive Expo 2021 last week.
Mancao said the government should help materialize the Department of Tourism (DOT)'s proposal to set up travel bubbles with source markets. Doing so will allow dive sites and enterprises nearby to reopen, and workers regain the jobs they lost during the pandemic.
"If that happens, and if vaccinated people are green-lit to come in, we are ready for it," he said.
Mancao said workers in dive sites busied themselves last year on efforts to preserve marine life, anticipating that tourists will flock to their areas when local outbreaks are contained and border restrictions are lifted.
In Malapascua, the PCSSD official said workers fixed buoys on diving perimeters to flag where tourists can go underwater, as well as signal to ships where they can dock without need to throw an anchor.
"In places like Malapascua, they took the down time to attach marker buoys and mooring buoys. When the tourists come back in, these boats don't have to throw anchor anymore and damage the reefs (below)," he added.
At present, Mancao said dive sites in Central Visayas, particularly in Bohol and Cebu, only take in local guests. As much as domestic tourism brings in income for divers, the return of foreigners is expected to boost the prospects for recovery of the dive industry.
The DOT identified dive tourism as a growth area under the National Tourism Development Plan 2016-2022, as it is seen to improve visitor arrivals and travel revenue of the country, as well as extend the length of stay of tourists here.
Last year, the Philippines took home its second recognition as Asia's Leading Dive Destination at the 27th World Travel Awards.