Davao poll officer gets, CA nod for Comelec post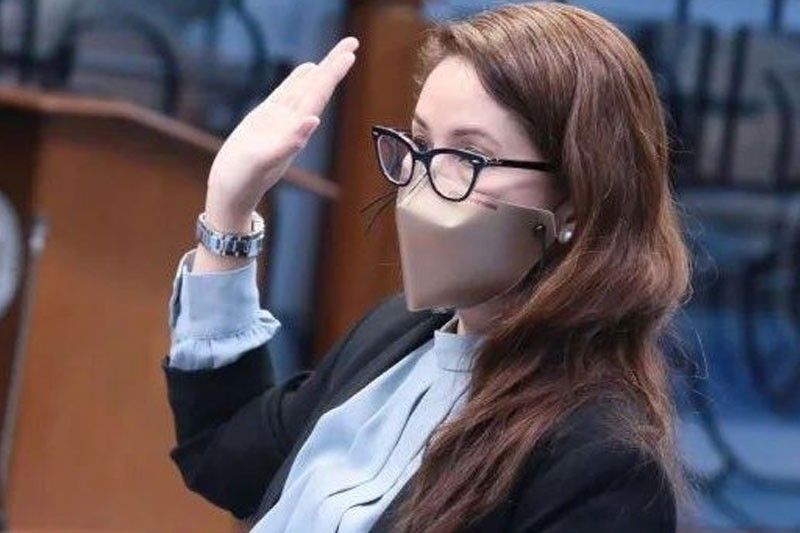 MANILA, Philippines — The bicameral Commission on Appointments (CA) confirmed yesterday the appointment of lawyer Aimee Ferolino-Ampoloquio as commissioner of the Commission on Elections (Comelec) after several deferments in her confirmation.
Ampoloquio, who was previously provincial election chief in Davao del Norte, will fill the seat vacated by Al Parreño, who retired last year.
The official's confirmation has been deferred at least twice after senators found some discrepancies in her statement of assets, liabilities and net worth and failing to satisfactorily answer basic questions on the voter registration campaign for the 2022 elections.
During yesterday's hearing at the CA committee on constitutional commissions chaired by Sen. Cynthia Villar, Ampoloquio was able to face up to the grilling of lawmakers, where she expressed confidence that the Comelec would achieve its goal to register seven million new and deactivated voters before the September deadline.
"We intend to register 100 percent," she told the committee, to which Senate Minority Leader Franklin Drilon responded that lawmakers will take note of her promise.
She said there are about four million Filipinos who will turn 18 by May 2022, of whom nearly three million have already registered. About three million deactivated voters are also expected to register again for the elections.
She estimated that there would be 58 million voters by the time the elections are held.
Ampoloquio said the Comelec would put up more satellite voter registration sites when quarantine restrictions are eased next month to augment the existing 1,488 election offices and 689 sites in malls.