Indian vaccine maker to start clinical trials in Philippines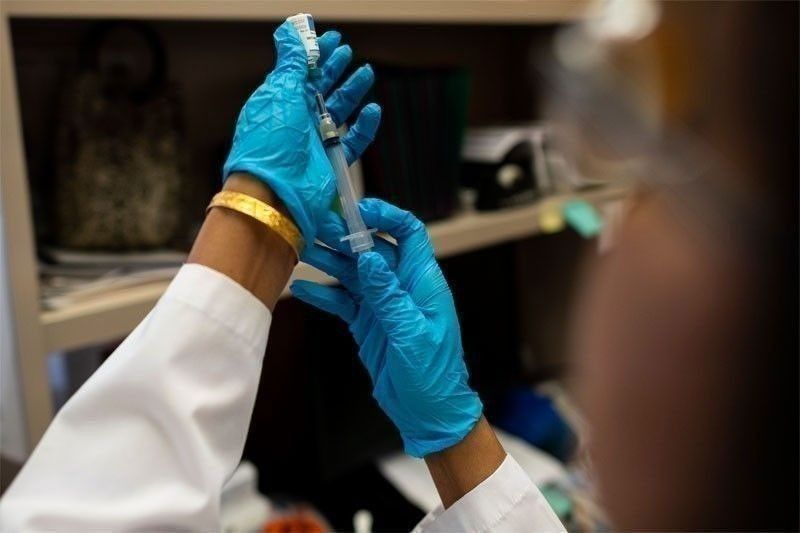 MANILA, Philippines — Indian vaccine maker Bharat Biotech is aiming to start clinical trials in the country for its Covaxin, which reportedly demonstrated 81 percent interim efficacy in preventing COVID-19 in individuals without prior infection after the second dose, company officials said yesterday.
Carlo Garrucho, chief operating officer of IP Biotech Inc., local distributor of Covaxin, said the emergency use authorization (EUA) is being secured from the Food and Drug Administration and a clinical trial is being organized to further support available data from successful trials abroad.
He said the vaccine will be distributed to the private sector in collaboration with Ambica and Family Vaccine and Specialty Clinics.
"This is remarkable news for everyone," Garrucho said, referring to Bharat's official report last week that the vaccine was also found to be effective against the UK variant of SARS-CoV-2 in the same trials.
"We expect the very good efficacy results and clinical trial data to support the objective review and acceptance of our regulators, the frontline workforce, and the public at large, especially our vulnerable elderly population. We are confident in the vaccine and look forward to Covaxin being granted an EUA soon," he said.
According to Bharat, data from 25,800 participants in India who received a vaccine or placebo in 1:1 ratio further showed that the vaccine was well-tolerated.
The phase 3 study enrolled participants from 18 to 98 years of age and as many as 2,433 were over 60 years. At least 4,500 participants had co-morbidities. This trial, which was conducted with the Indian Council of Medical Research, is the largest COVID-19 vaccine trial conducted in India to date.
"Covaxin demonstrates high clinical efficacy trend against COVID-19, but also significant immunogenicity against the rapidly emerging variants," Bharat Biotech chairman and managing director Dr. Krishna Ella said in a statement.
The vaccine was recently administered to Indian Prime Minister Narendra Modi, who appealed to everyone eligible to take the vaccine.